Below Is A List Of Free Zone Areas
In The UAE That You Can Set Up Your Company In
Free Zones are economic zones set up with the objective of offering tax concessions and customs duty benefits to foreign-owned companies. There are more than 40 Free Zones operating across Dubai. Each Free Zone is designed around one or more industry categories and only offers licenses to companies within those specific categories. Most of the free zones across Dubai broadly offer trading, services, and industrial licenses to investors looking to set up their businesses.
If you would like to understand more about what Free Zones are and how we can assist you, please read this article.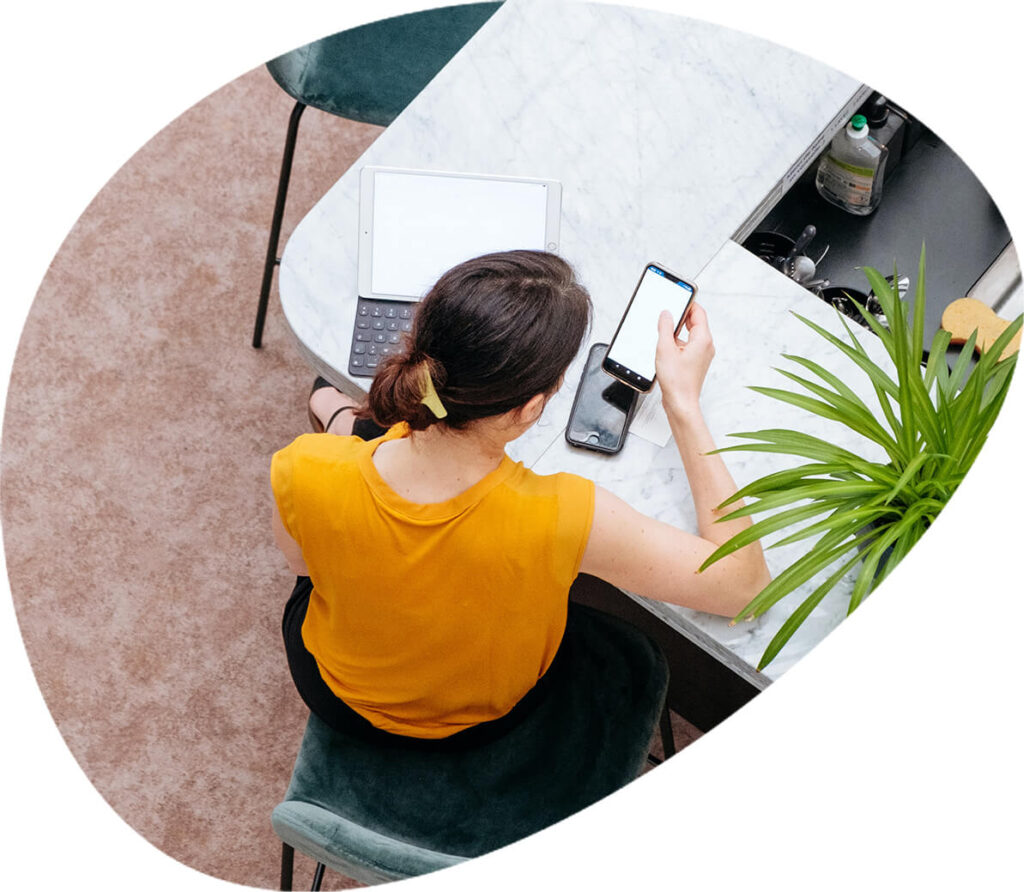 We would love to discuss your project and ideas with you.
Get in touch to go over legalities and pricing in order to make your idea a reality.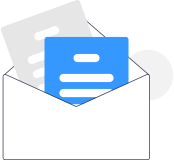 Contact Details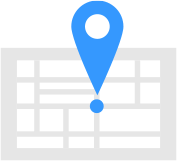 Our Location
804, City Tower 2, Sheikh Zayed Road, Dubai