looking to set up on uae mainland?
If you are planning on starting a business on Mainland in the UAE one of the most important factors you will have to think about is finding the perfect local sponsor. It is critical that they suit your business as they will represent it in many different ways, particularly in front of the Government. You can also opt for a Local Service Agent, who will have no stake in your business, but will assist you with building and maintaining Government relationships.
Connectfz is providing its clients with the guarantee that the 51% Local Sponsorship share will be as a business partner rather than as an individual. We want to help you make your business grow and gain the success and  reputation it deserves.
Factors For Setting Up On Mainland Dubai
Step 1 - Understanding Your Needs
Step 1 - Understanding Your Needs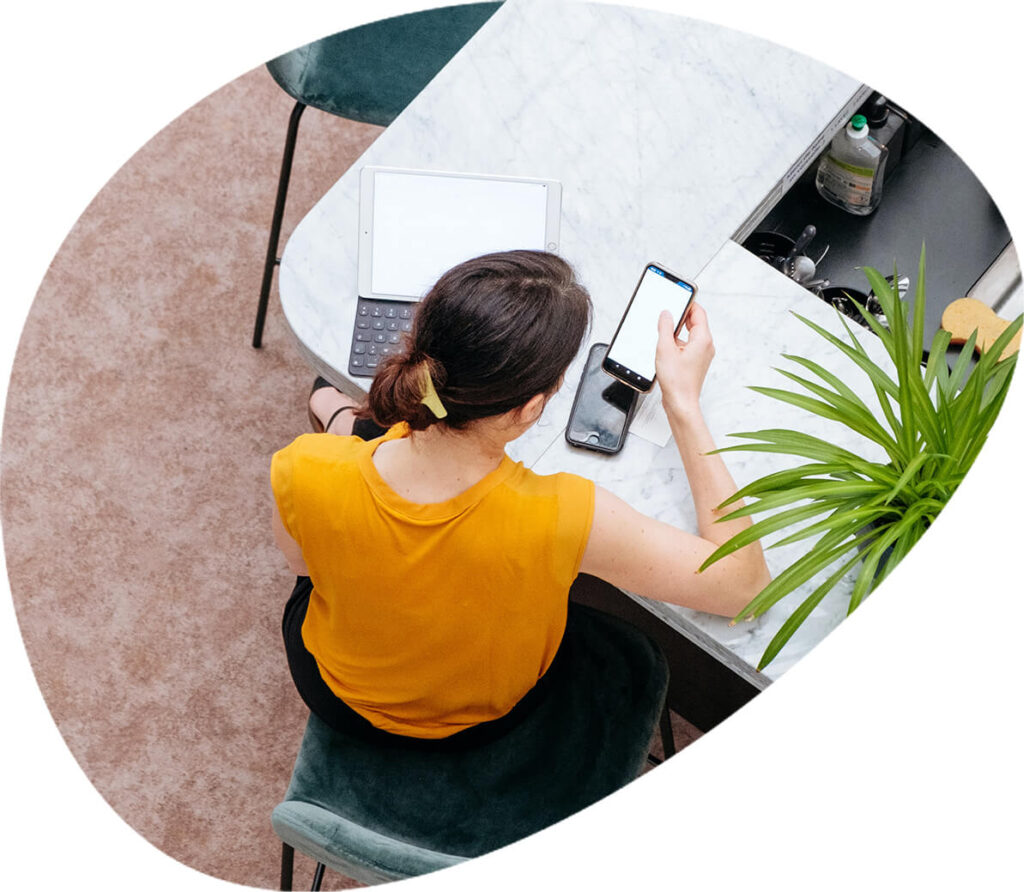 We would love to discuss your project and ideas with you.
Get in touch to go over legalities and pricing in order to make your idea a reality.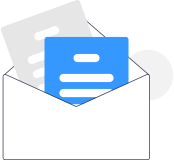 Contact Details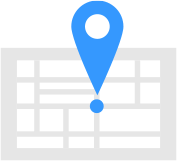 Our Location
804, City Tower 2, Sheikh Zayed Road, Dubai