Getting a trade license has never been easier due to the fact Free Zone companies can now be fully formed completely online. Just send over the necessary documents and let us do the rest. 
We will fill out all applications and review paperwork to make sure everything is in order and then once you license has been release we can send the e-documents over. The hard copy of your documents will be ready at the free zone if and when you need them. 
Step 1 - Understanding Your Needs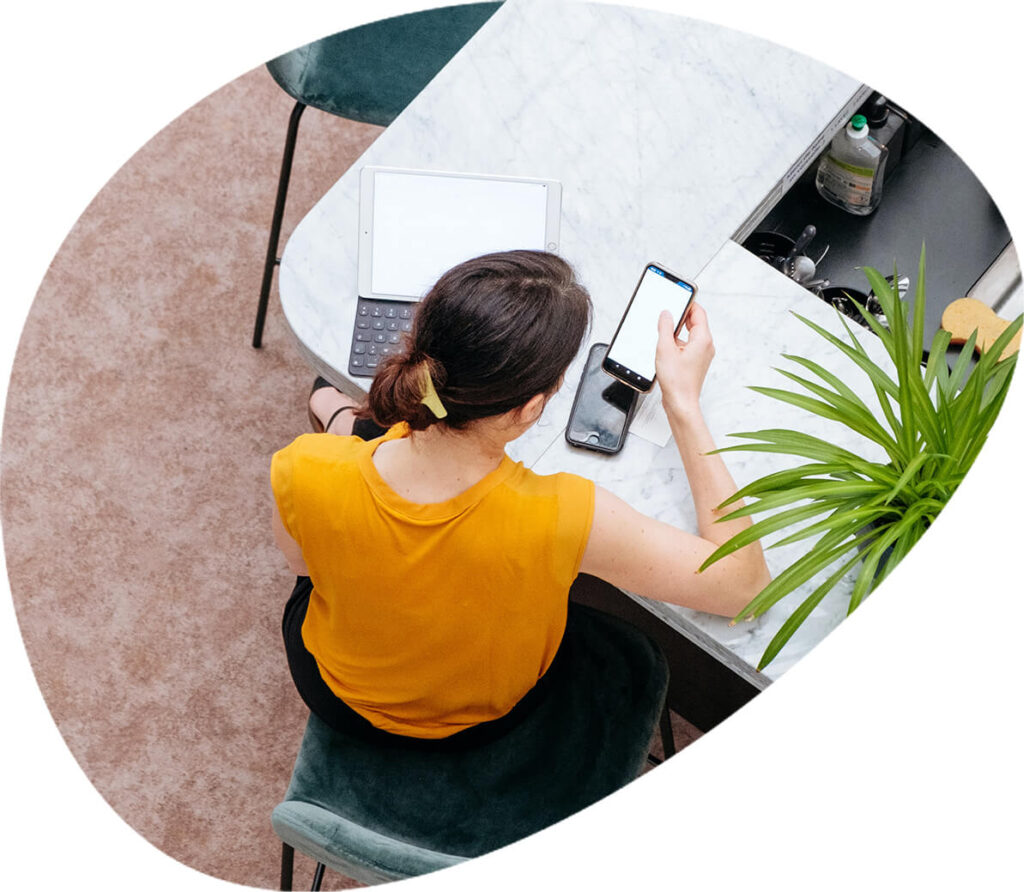 We would love to discuss your project and ideas with you.
Get in touch to go over legalities and pricing in order to make your idea a reality.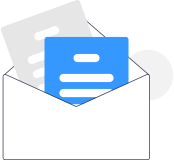 Contact Details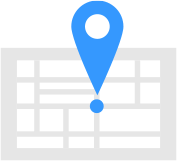 Our Location
804, City Tower 2, Sheikh Zayed Road, Dubai