Shams Free Zone Company Formation
Incorporate your Sharjah media city free zone company
Commercial / Services / Media / General Trading License
Terms and Conditions:
The prices mentioned are strictly for the company set-up. Any add ons will be purchased separately.
SHAMS promotional offers are controlled only by the Free zone itself meaning prices are subject to change at any time. 
SHAMS reserves the right to reject any application without explanation 
Government fee for visa issuance and additional visa package requirements:
External approvals are not included in nay packages. The price of the external approvals, if any, will be subject to the relevant regulatory authority.
Establishment Card: AED 1,575
Residence Visa -Investor (3 years): AED 3,675
Residence Visa – Employee (3 years): AED 3,234
Visa status change: AED 997.50
E-Channel (first year): AED 2,525
E-Channel (renewal 2nd year onwards): AED 1,250
Medical Test: AED 320
Emirates ID: AED 375
Day 1 - Application submission
You will sign and submit your application.
Day 2 - Reservation of name
We will reserve the name of your company with SHAMS Dubai.
Day 3 - Submit documents
We will submit your application along with the required documents to SHAMS.
Day 6 - Trade license is issued
Your trade license will be issued by SHAMS. We will send you a scanned copy for you to start your business activity.
Sharjah media city free zone was formed in 2017 and has since been a top choice for expats planning to set up in the UAE. As SHAMS is a media specific free zone they focus mainly on creative and media activities providing them with an ecosystem which will assist with their growth. This does not mean they are limited to this as they provided all different types of activities.
SHAMS are known for being a cost effective free zone. It is one of the free zones with a well-known name which has consistently kept prices low in order to continue attracting entrepreneurs.
SHAMS licenses 
The different license available at SHAMS are Professional (services & Consultancy), Commercial (trading) and industrial (manufacturing).
Within one of the above licenses a company may vary out different business activities. These are usually grouped under the titles of Media. Services & Consultancy and Wholesale & Retail. The activities allowed underneath the media title are listed below.
Media
Sound recording and music publishing
Radio broadcasting
Web portals
Data processing and hosting
Digital marketing
Information service activities
Translation services
Creative arts and entertainments
Event organising
Photography and specialised design
Graphic design
Fashion design
Interior design
Production
Professional, scientific, and technical activities
Advertising and market research for professional, scientific, and technical activities
Telecommunications
Computer programming, consultancy and related activities
Television programming and broadcasting activities
Motion picture, video and television programme activities
Printing and reproduction of recorded media
Publishing activities of books, journals, and software
We work closely with the following banks for opening bank accounts for our clients.
When setting up your company in SHAMS you must rent an office/workstation within the free zone. This will enable you to open a corporate bank account and put visas on your license. SHAMS provided several options in order to provide each company the correct working space for their visa requirements.
The options currently available are as follows:
Dedicated desk
This is a committed workstation for you company which will be set up in a co-working space.  With the dedicated desk package you will get full access to SHAMS WIFI, printer and meeting room.
Shared desk
A shared desk is a workstation which is shared by several business owners. This option comes with WIFI , meeting room and printer access.
As this is a shared option there will be allocated time slots throughout the week. You have a limited number of hours you can use so make sure you book them in to avoid disappointment.
Dedicated office
This office is completely reserved for your company. It will be completely private with a lockable door for when you or your employees are not using it. The furniture in the office is dependent on your needs. You may have a single desk or several in order to fit your employees. The WIFI and printers come with the office and are installed beforehand.  You will also have access to the meeting room.
Media businesses in the UAE
Free Zone companies are a great option for media related businesses. They give you the freedom to have all of the benefits of starting a UAE company along with a cost effective set up.
Sharjah media city free zone has everything to make a media specific company excel. They fully support the companies within their Free Zone and want them to thrive within it. This is why media focused businesses gravitate towards SHAMS.
When deciding which free zone to choose for your company you must take into consideration the specialty of the free zone, its reputation and also it's set up fees.
Why do people choose SHAMS? Here are some examples:
Cost effective set-up
SHAMS continuously has great promotions on for new licenses however, when it comes to media related activities they have an even larger discount! This is to give people the push they need to take their idea to the next level.
Freelance business
For freelance packages SHAMS offers special rates for anyone conducting media activities. The packages will consist of Company set-up, license, 1 visa quota, workstation space, immigration card and E-channel.
Special facilities and film commission
As they specialize in media activities the facilities at SHAMS are made to assist and support companies with all media related business. They have created an environment which sparks ideas and lets the imagination run free.  
SHAMS is focused on becoming the main place for film shooting. In order to achieve this they have opened their very own film commission. This way SHAMS will be able to capture all of the beautiful scenery of Sharjah.
The following documents are required for an individual shareholder:
 Copy of passport.
Passport photo for every shareholder.
Emirates ID (if the shareholder is a UAE resident).
Visa copy (if the shareholder is a UAE resident).
The following documents are required for a corporate shareholder:
Notarized and attested copy of board resolution.
Notarized copy of memorandum and articles of association.
Notarized copy of trade license.
Notarized copy of certificate of incorporation.
Frequently Asked Questions
Here are some answers to some of the most common questions related to Sharjah media city free zone, UAE.
SHAMS always has great offers and promotions on. The standard price for a 0 visa license is AED 11,500 however you can always get it cheaper as it will be on a discounted offer. 
Yes! As long as you have been to the UAE once before (so you have an entry stamp) you can set up your business without being present.
Free Zone visas are valid for 3 years! 
Yes! SHAMS has many non-media activities for you to choose from. 
Yes! SHAMS always has discounts making a general trading license a very affordable option. 
We can help you with the processes in the following government departments.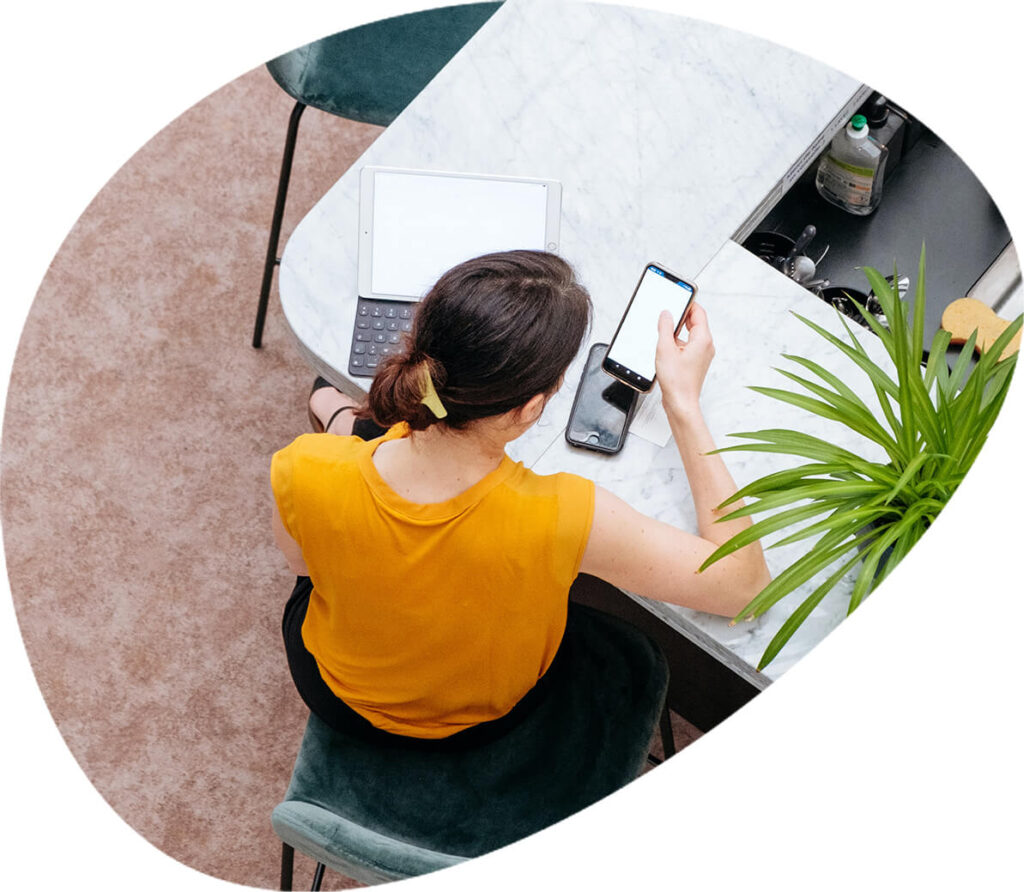 We would love to discuss your project and ideas with you.
Get in touch to go over legalities and pricing in order to make your idea a reality.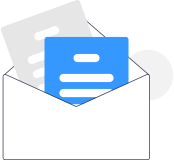 Contact Details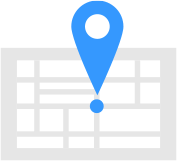 Our Location
804, City Tower 2, Sheikh Zayed Road, Dubai