Currently, electronic commerce is one of the most profitable and demanding activities in the world. It is important to know that in order to legally operate in this sector, you must obtain specific documentation. The purpose of this is to prove compliance with certain requirements and regulations. Also, depending on the emirate where you are, it changes. For instance, if you are in Sharjah, you need an e-commerce license Sharjah. Another option is, if you are in Dubai, you need the Dubai e-commerce license.
In this article, we will explain everything you need to know about the e-commerce license Sharjah. In particular, the application process and the documents you must present. Other interesting information that you will see is the advantages of starting an e-commerce business in Sharjah. In addition, you will see the entire procedure for visa processing and many other things. Thus, you will be able to make a decision with the correct knowledge and take advantage of the opportunities that this growing market offers.
Steps to get your e-commerce license in Sharjah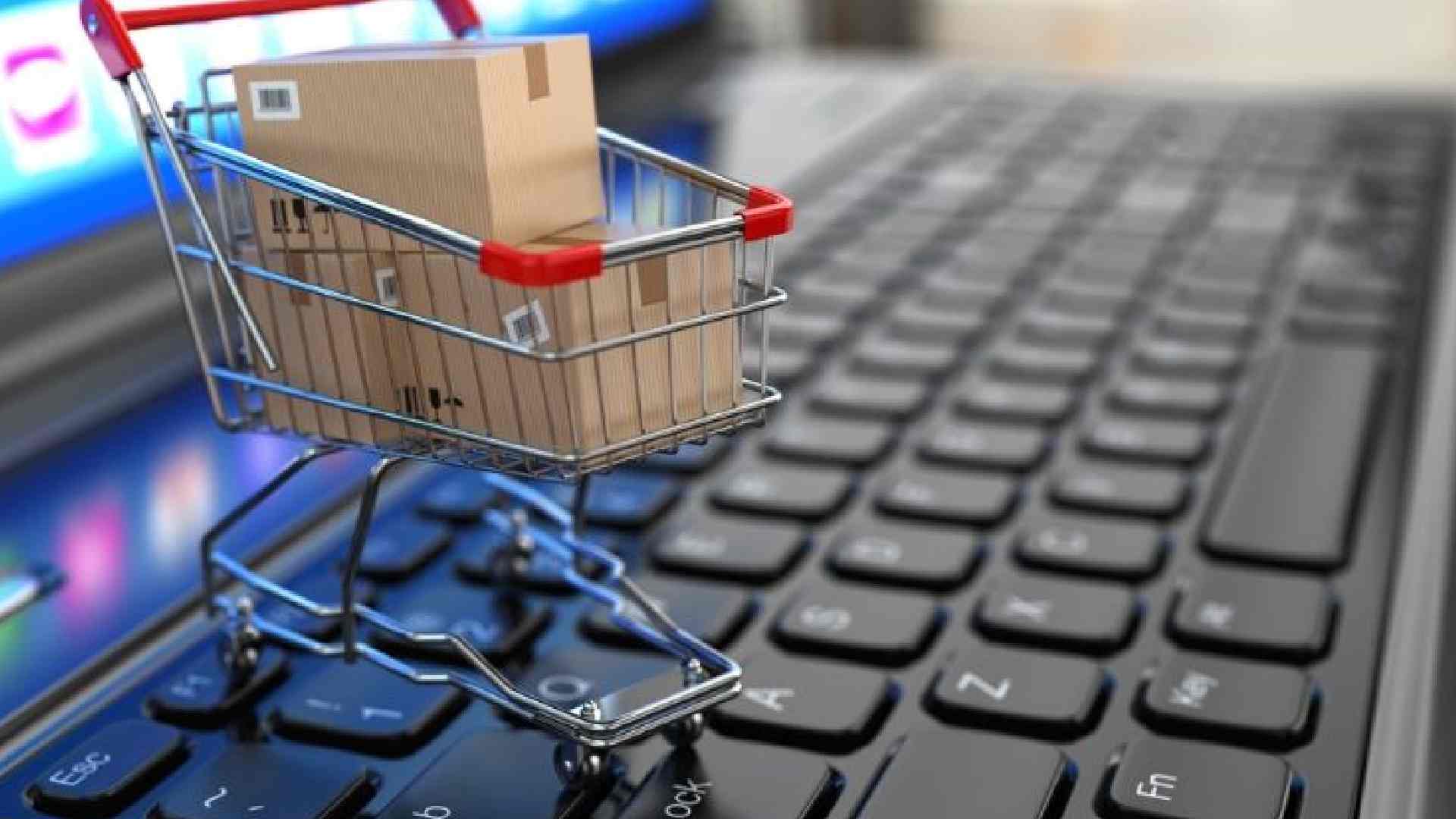 If you want to start a business in the UAE, starting an e-commerce company in Sharjah may be the best decision. This is because many entrepreneurs and businessmen consider Sharjah as one of the best places to start e-commerce companies.
However, in order to open your company, you must have a business license in Sharjah that suits your business. In this case, get your e-commerce license in Sharjah as it is illegal for you to start an e-commerce in the UAE without this license.
First step: Choose your company's legal business structure.
Second step: Register the business name for your company. For this, you must follow the specific naming rules. In other words, you should avoid using vulgar or nasty words and profanity. Also, you should try to stay away from famous company names and acronyms. Then, you must make sure that the chosen name is available for registration.
Third step: You must register in an electronic channel and obtain an immigration card. However, this step is only for holders who are foreigners.
Fourth step: Here you must process your visa and, like the previous step, it is only for foreigners.
Fifth step: You have to send the complete health form, the necessary documents, and the company or final name. Subsequently, you must have all the necessary documents for the application and you should be able to receive your license within hours.
Sixth step: You need to make the necessary decisions regarding employee recruitment, and office and warehouse spaces.
Seventh step: Now all that is left to do is remove the charges from Shams and you will be able to get your license. However, the fees vary between people and their experience. Once the procedures are done and the fees paid, your license will be issued.
Submit documents
In order to apply for your e-commerce in Sharjah, you must have all the documents required by the authorities. For this reason, in this article we will tell you what the documents are so that you can make your request without any problem:
A copy of your passport, which must be valid
A partnership memorandum.
Your lease and EJARI if you have an office or warehouse.
A copy of your visa.
Your Emirates ID or a copy of it.
A copy of the property title.
A No Objection Certificate or NOC if necessary.
It is important that when you apply for your e-commerce license in Sharjah you present all these documents. Otherwise, your application will most likely be denied and you will not be able to get your license.
Register for the e-channel and receive an immigration card
Currently, the backbone of the UAE economy is immigration. For this reason, the UAE guarantees a smooth entry and visa process. In this way, over the years, the UAE has perfected its immigration process for those who want to live and work in the country. Here, we find the e-channel system that the country has.
In short, the e-channel system is an online portal that makes it easy for people to apply for any immigration-related application. In this way, it eliminates personal visits to the centers, making the entire process faster and easier. Additionally, the system is open to people who submit their applications and sponsor others, such as companies that handle the immigration process for their employees.
Every person who wishes to use the e-channel system must register. This registration can be done by going to a typing center or simply by going to the website. Thus, when registering, you must first select an individual or establishment. After selecting this, you must click on registration and the process begins.
First step: Enter your email address and you will receive a confirmation email from the Ministry of the Interior.
Second step: You must follow the instructions in the MoL email, fill in all your details, and then click where it says complete registration.
Third step: All that remains is to wait for the final confirmation to be sent by mail to the previously registered email address.
Already being registered in the e-channel, you will be able to start enjoying its services immediately. In addition, from this portal, companies and other establishments will be able to verify the status of any existing application and upload documents for immigration purposes.
Visa processing
The process of obtaining a visa with the e-commerce license Sharjah will depend on the type of business structure you choose. That is if you establish yourself in a free zone or a continental territory. However, some general steps have to be followed. You will see all these steps below, all the exceptions that exist must be investigated separately.
First step: Present all the necessary documents to apply for the license, including the commercial name of the business.
Second step: Register for e-channel services and apply for the immigration card.
Third step: Once you have your immigration card, you must proceed to request an entry permit. This permit allows the applicant to stay in the UAE for a maximum of 60 days or two months. It is important to note that you can come and go during this period. However, it is recommended to avoid long round trips. This is in order to avoid immigration complications.
Part of the visa process is to submit the applicant to a medical check-up and to undergo a series of tests. For instance, blood tests, chest X-rays, and biometric scans. Also, this is the time when you can apply for your Emirates ID. This is an identification card that will give you access to most services in the country.
Another important point of these visas is that they can be for multiple entries or residences.
Fourth step: Finally, the last step you must follow is to pay the corresponding fees for the visas. Something important to note about this step is that, at this time, you have to pay the visa fees and the e-commerce license Sharjah fees.
Cost of an e-commerce license in Sharjah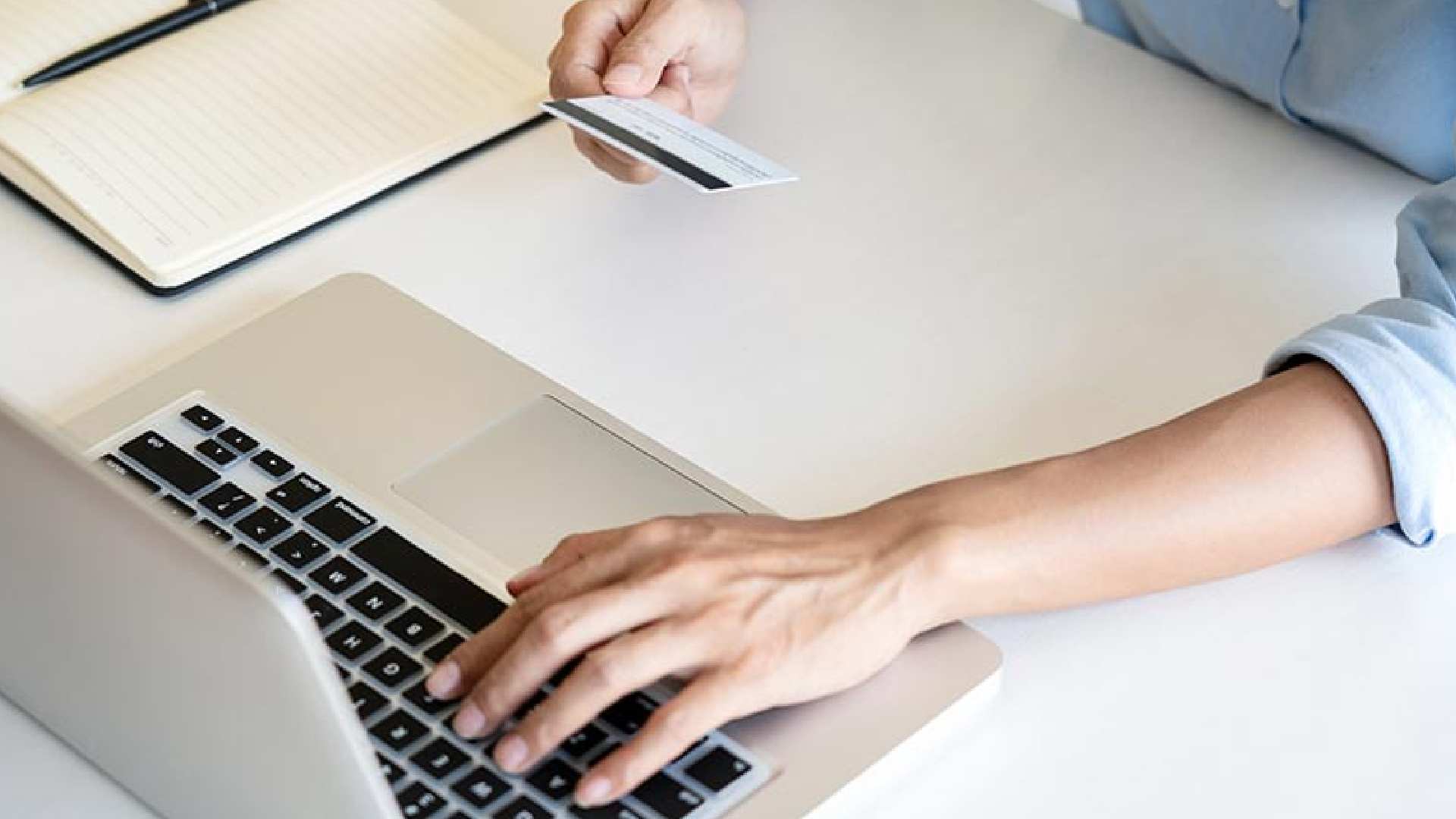 Before talking about the cost of an e-commerce license in Sharjah, you should know what the conditions are for the holder. These conditions must be met before applying for the license. The purpose of these terms is to ensure that only persons who have the means to obtain the e-commerce license Sharjah can apply for it. Thanks to this, officials will only receive applications that meet all the characteristics, facilitating the process.
Below, you will see the terms that must be met before applying for the e-commerce license Sharjah. It is important to note that all these requirements may vary for the e-commerce license in the Sharjah-free zone.
The applicant for the e-commerce license Sharjah is at least 21 years old.
You have to be a citizen or resident of Sharjah.
The applicant can be both male and female.
The applicant has the option of opening a bank account in the country.
Finally, the applicant for the license can work in any region of the UAE. A good recommendation is to look for different business ideas.
Having this information, you can already know what is the cost of an e-commerce license in Sharjah. The first thing you have to know is that these prices will vary depending on several factors, which are.
Location: If the company is on the mainland or in a free zone, you should know that the prices will be different.
Commercial activity: Depending on the products or services you offer; you may need additional permits.
The number of visas and employees: If you need to hire staff or apply for visas for you and your shareholders, you will have to pay additional fees.
Generally, the initial cost of the license is AED 5750. However, it may vary depending on the above factors that suit your needs.
Benefits of starting an e-commerce business in Sharjah
By obtaining an e-commerce license Sharjah, entrepreneurs can enjoy different benefits. In addition, they provide the opportunity to capitalize on the country's thriving business ecosystem. Below, you will see all the benefits of starting an e-commerce business in Sharjah.
The main benefit is the cost of this license, which is usually only AED 5,750. A lease, business license, and articles of incorporation are usually included in this price. In addition to the certificate of shares and constitution. Another advantage is that, if you wish, for the same price, you can add two extra commercial activities.
Another interesting advantage is that the incorporation of companies can be done virtually. In Sharjah, all types of digital verification are accepted through the customer portal. If you want to create your company in Sharjah with this license, you will not need any copy of your passport or corporate documentation. Of course, during the process of obtaining the e-commerce license. Furthermore, this license allows you to have up to a maximum of 50 shareholders.
In summary, the benefits of having an e-commerce license Sharjah are the following:
Enjoy a favorable business environment.
Highly cost-effective setup.
Businessmen can enjoy Sharjah's strategic location.
Wide range of industries for your choice.
Growing consumer base.
Entrepreneurs can enjoy government support.
In Sharjah and throughout the UAE, there are many technological advances that you can access with this license.
Finally, you can access the great network of contacts and collaboration.