Connect Zone is here to make your company set up as smooth as possible. We've listed a wide variety of options form all different Emirates along with the prices and different aspects you should take into consideration.  This is inclusive of multi-year deals, group visa packages and general special discounts.
With over 22 years of experience we will guide you through each step and assist in any way you need us to. Our experience has taught us what investors require the most when first setting up their company and we aim to help at every step of the way.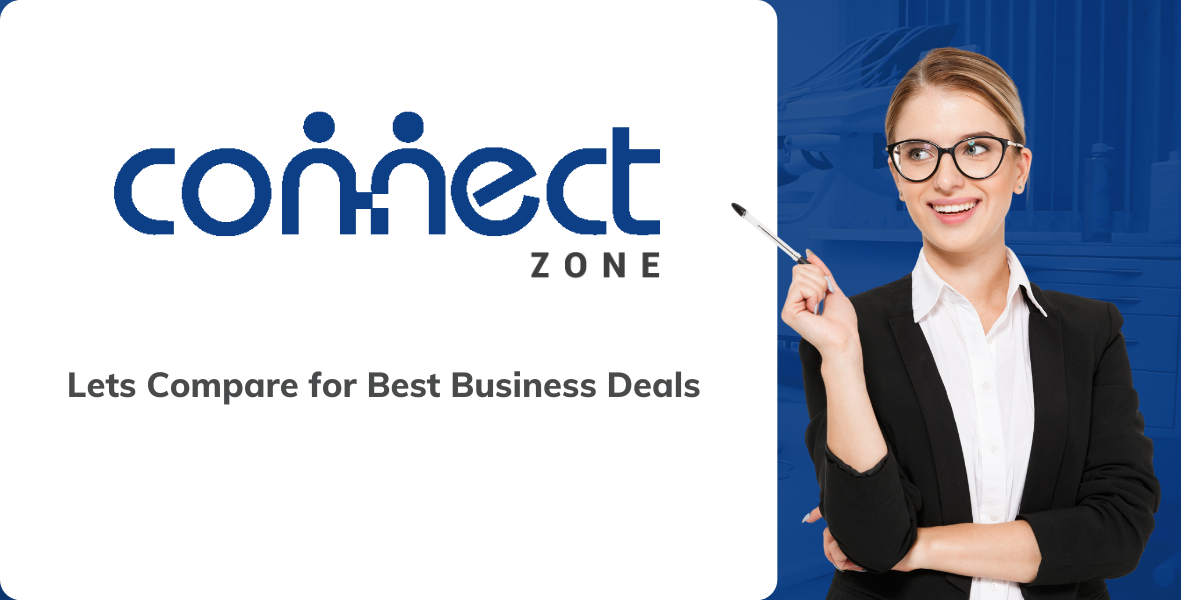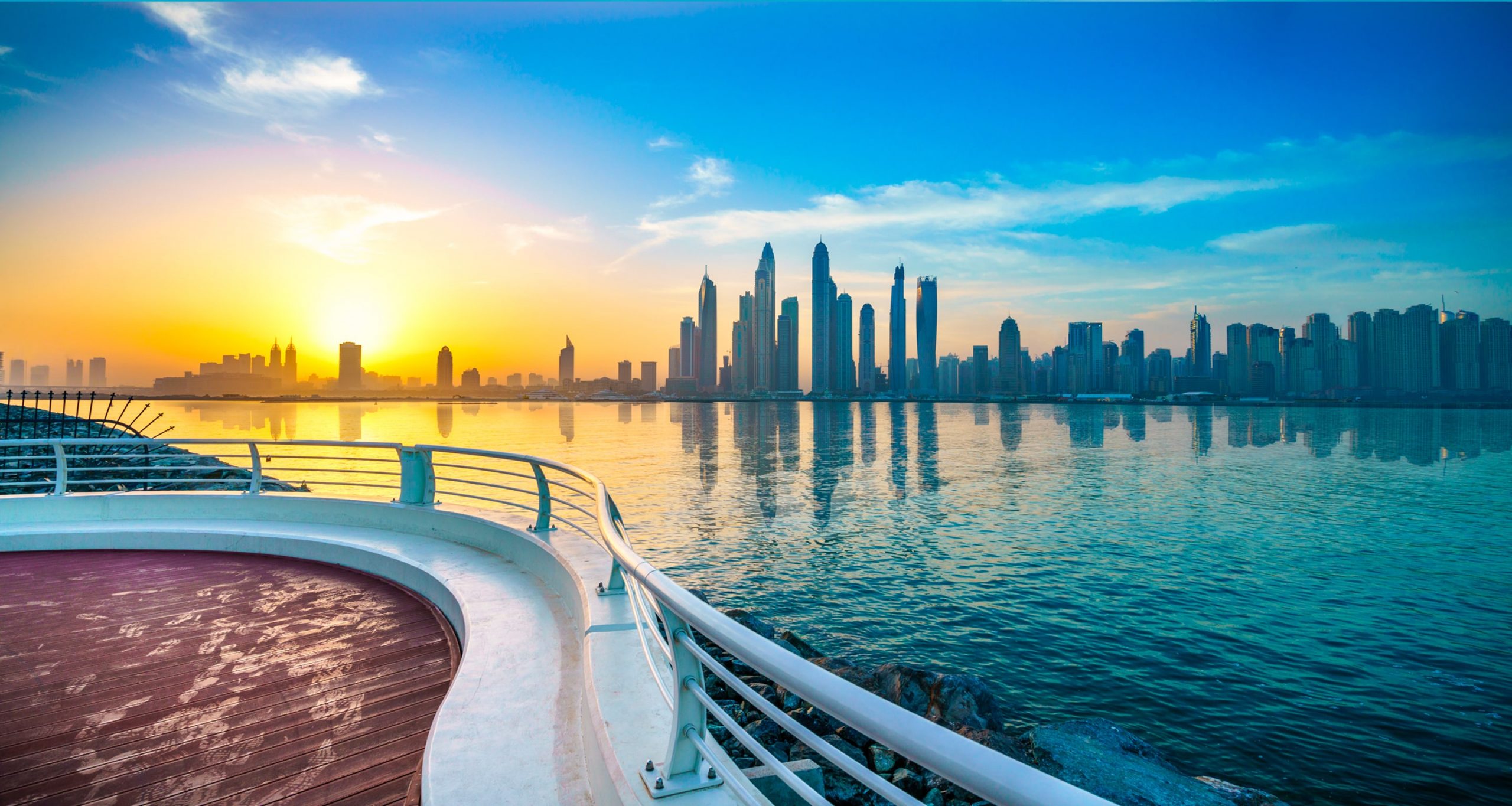 We go through each step giving our clients the knowledge to confidently move forward with their company formation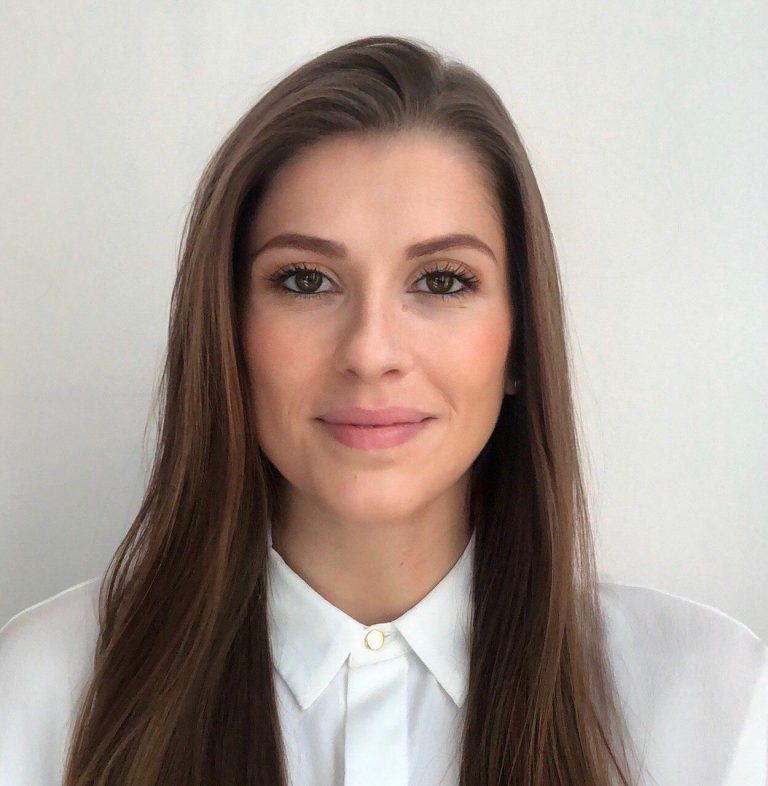 Hi, my name is Kate and I am here to assist you at any step of the process. In fact, you can begin right now by asking me a question using the chat function at the bottom right-hand corner of your screen.
We Can Also Assist You With The Following
Our service areas include mainland company formation, free zone and offshore company formation, business structuring and restructuring, local partner, PRO services, document clearing, document and data verification, translation, VAT registration, secretarial and related services.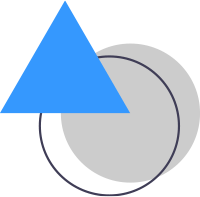 BUSINESS SETUP SERVICES
Let us make your company formation process as smooth as possible. There is no need for stress when you have a team of experts handling all of the paperwork and legalities. All you need to do is focus on the start of your new business.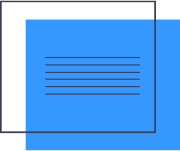 LOCAL PARTNER SERVICES
If your business requires a local service agent you have to make sure it is someone you can trust to be there for you when you need them. As a 100% Emirati owned company we can be your local service agent giving you 24/7 support.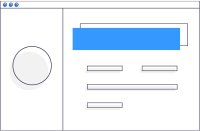 PRO SERVICES
An experienced PRO team is critical for any business to operate smoothly. At Connect Zone we have over 20 years of experience providing PRO services all over the UAE meaning you are guaranteed to have an efficient and professional experience every time.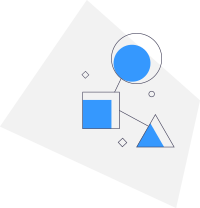 BUSINESS CENTER
We have office solutions for every type of business requirement. From Large furnished spaces to flexi desks with meeting room access we can provide you with exactly what your company is looking for.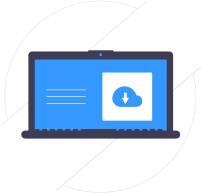 VAT REGISTRATION SERVICES
Our team of qualified and experienced VAT specialists will register your company hassle free along with handling any bookkeeping or tax consultancy services you may require.
Watch This Video To Get A Better Understanding Of What We Offer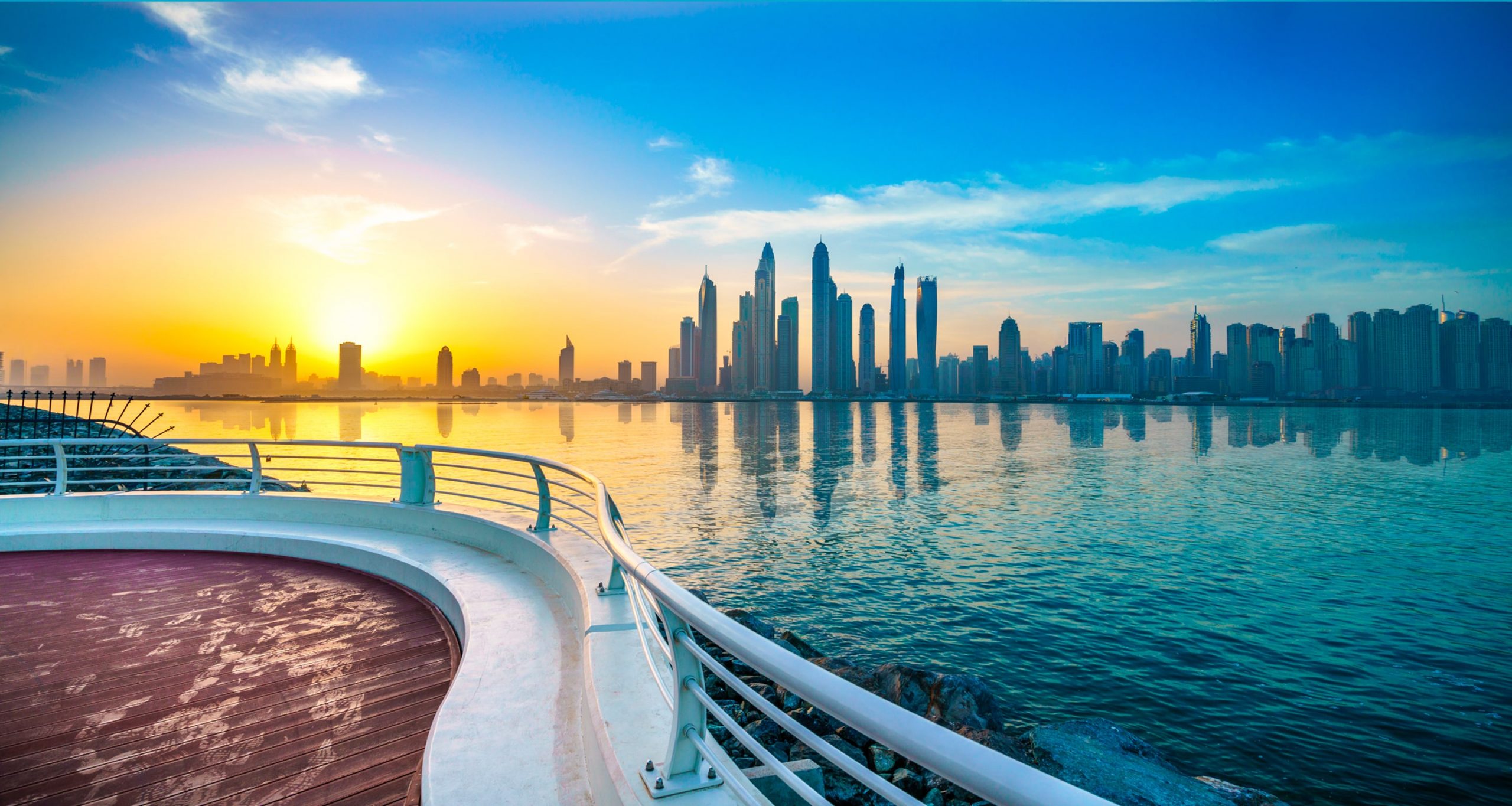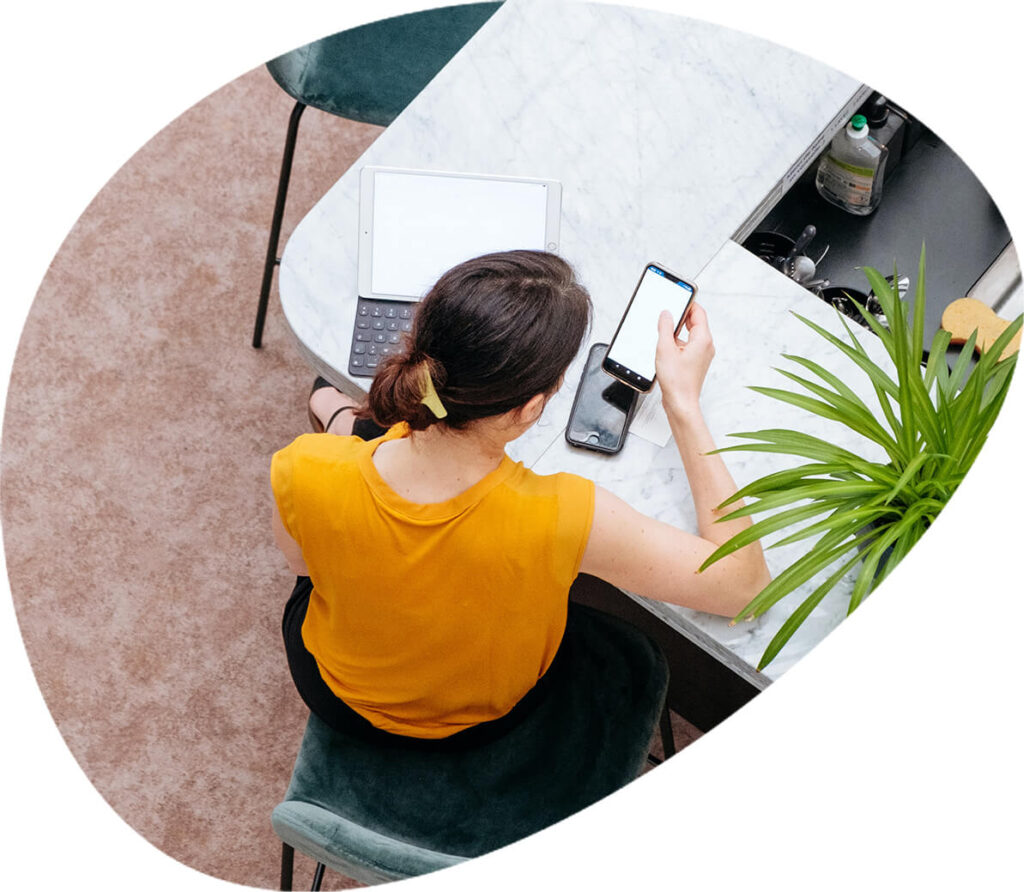 We would love to discuss your project and ideas with you.
Get in touch to go over legalities and pricing in order to make your idea a reality.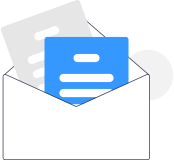 Contact Details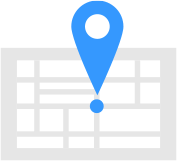 Our Location
804, City Tower 2, Sheikh Zayed Road, Dubai