Ras Al Khaimah Economic Zone(RAKEZ)
Incorporate your RAKEZ company
The process when forming a free zone company with RAKEZ
1- Packages
Choose your package and pay through our website.
2 - Application
We will use the RAKEZ portal to reserve your trade name and also fill out all applications.
3 - Documents
All documentation will be submitted to RAKEZ.
4- Trade license
Once all approvals and security check are finished we wait for the Trade License to be issued
1 Free residence visa with each visa package
Zero Visa Package
Commercial/Services/Ecommerce
Pre approval (1 shareholder)
One Visa Package
Commercial/Services/Ecommerce
Pre approval of shareholders
Two Visa Package
Commercial/Services/Ecommerce
Pre approval of shareholders
Packages offered in this promotion are valid until 30 September 2021(Prices are subjected to change by Ras Al Khaimah Economic Zone – RAKEZ)
Government fee for visa issuance and visa related packages promotional packages:
Pre approval per shareholder: AED 100
Residence Visa (3 years) per Investor visa: AED 3,950 (includes entry permit and visa stamping)
Residence Visa (3 years) per Employee Visa: AED 3,600 (includes entry permit, visa stamping, medical check-up at RAK and emirates ID)
Visa status change: AED 885
Medical Test per visa: AED 320
Emirates ID per visa: AED 370
E-channel (1 year): AED 2,200
E-channel renewal: AED 1,200
Free Investor visa is meant to be applied within 1 month of the license being issued.
With the free Investor visa a medical test and emirates ID is included in RAK.
Installment plans are only available on the license fees. The other fees must be paid upfront.
Ras Al Khaimah Economic Zone (RAKEZ) is situated in the Emirate of Ras Al Khaimah in the north of the UAE. Due to extremely high demand they also have a large office in downtown Dubai to make it easier for document collection and visas processes for investors setting up their companies with them. 
Establishing Your Business Through RAKEZ
The stability and security RAKEZ offers the companies set up there is one of the main reasons they are always a top choice for investors. With attractive customizable packages and a huge list of activities to choose from it will always be one of the top choices for people when expanding to the UAE.
RAS AL KHAIMAH ECONOMIC ZONE: The benefits 
Pay for your company registration with interest free instalments lasting up to 6 months.
100 % repatriation of profits and capital.
Zero (0) tax (personal or corporate)
Provision for on-site staff and labor accommodation.
Warehousing and storage facilities are available if needed.
Free zone and non-free zone options are available.
Set up remotely: You can set up from anywhere in the world.
Streamline set up process through their portal.
Dedicated zones for industrial, academic, and business activities.
Time efficient set up.
Offers Licenses for freelancers.
Special rate packages for women entrepreneurs.
Commercial & Service license: Min capital requirement of AED 10,000.
Industrial activity – Min capital requirement AED 15,000.
Investor visa granted to investors of RAKEZ companies allows freedom to travel to Gulf Cooperation Countries.
Over 4,000 business activities to choose from.
Cost effective set up solutions.
We work closely with several UAE banks so we can best assist our clients with opening their corporate bank accounts.
How Register Your Company With RAKEZ?
Follow these steps to set up your RAKEZ company: 
Step 1: Choose your package and place the order through our website. .
Step 2: Send over these documents for the application process:
Coloured scanned passport copy of shareholder(s).
3-5 potential business names.
Latest UAE entry stamp or UAE visa of  shareholder(s) (if available).
Emirates ID copy (if applicable).
Digital passport sized photo of shareholder(s) with white background .
Step 3: We will complete the application with RAKEZ. 
Company Office Space Options
When choosing to have a license through RAKEZ it is mandatory to have some form of office space for rent to attach to it.  This is why RAKEZ give you the space included in your license price. The space will depend on how many visa quota your company will require.
Flexi desk
This is an workstation will work for a company that does not plan on getting multiple visas. It is also great choice for freelancers. The maximum amount of visas you can get with a flexi desk is 1. There are 2 types of flexi desks at RAKEZ 'Flexi Desk BC' and 'Flexi Desk'. The visa quota for each of the flexi desk options are different. 'Flexi Desk BC' comes with 0 visa however, you can have 1 visa if you decide on a 'Flexi Desk'. 
Flexi office
Flexi offices are a shared offices in big co-working areas. If this is the option you need then you will be entitled to 2 visa quota. You will also be able to use facilities such as meeting rooms, event spaces, etc. Flexi offices have many added benefits if having unlimited access to open workspace, lockers usage and complementary access to events hosted by RAKEZ. 
Serviced office
The perfect option for small businesses in need of a dedicated office space for their employees. Each employee will be given their own dedicated workspace in an enclosed office. The room will be shared with other companies in a similar situation as them. These offices comes with up to 4 visas. Depending on the size of the office and how many visa the company actually needs will determine f they should have  Serviced Office A' or 'Serviced Office B'. You may have 2 visas for 'Serviced Office A' and 4 visas for 'Serviced Office B'. With your office you will also get a signboard company's name at the office entrance. 
Executive office
 If your company needs 6 visas, a private office, and more space for your employees and clients then an executive office is the choice for you.
Executive offices are only for companies with either commercial, services or general trading licenses. Its a great size for small to medium sized companies. RAKEZ can provide furniture to your executive office as an additional cost .
Documents Required for Set Up
The following documents are needed in order to set up a company with RAKEZ:
Coloured passport copy of shareholder(s)
Emirates ID copy of shareholder(s) (for UAE residents).
Visa copy or entry stamp of shareholder(s) (if the person is in the UAE).
No objection certificate for general manager (for UAE residents).
Female Entrepreneur Packages
What RAKEZ Can Do For You?
In 2019 RAKEZ launched a series of packages to encourage women to bring their ideas life and start their companies through the Free Zone. The packages are discounted and the more years you get the license for the more discount is applied. 
They understand the boom of female owned startups and are definitely ahead of the game when it comes to supporting them achieving their goals. These exclusive packages are for all different license types and also have installment plan options. 
Licenses Starting From AED 6,300
All You Need To Know When Considering The Women's Only Packages:
Packages are only available for new clients going for a shared workstation or office space.
It is mandatory for all company shares to be owned by women.
The license may be upgraded or downgraded at any time as long as the requirements are still met. 
All license trypes are available e.g. education, media, professional, commercial, etc.
These packages have the option to have 0-6 visas.
When renewing the license it will be AED 1,000 less then the start price.
Office space is mandatory however there are several options to choose from depending on your needs. 
Frequently Asked Questions
Here are some of the most common questions we receive about RAKEZ.
We can help you with the processes in the following government departments.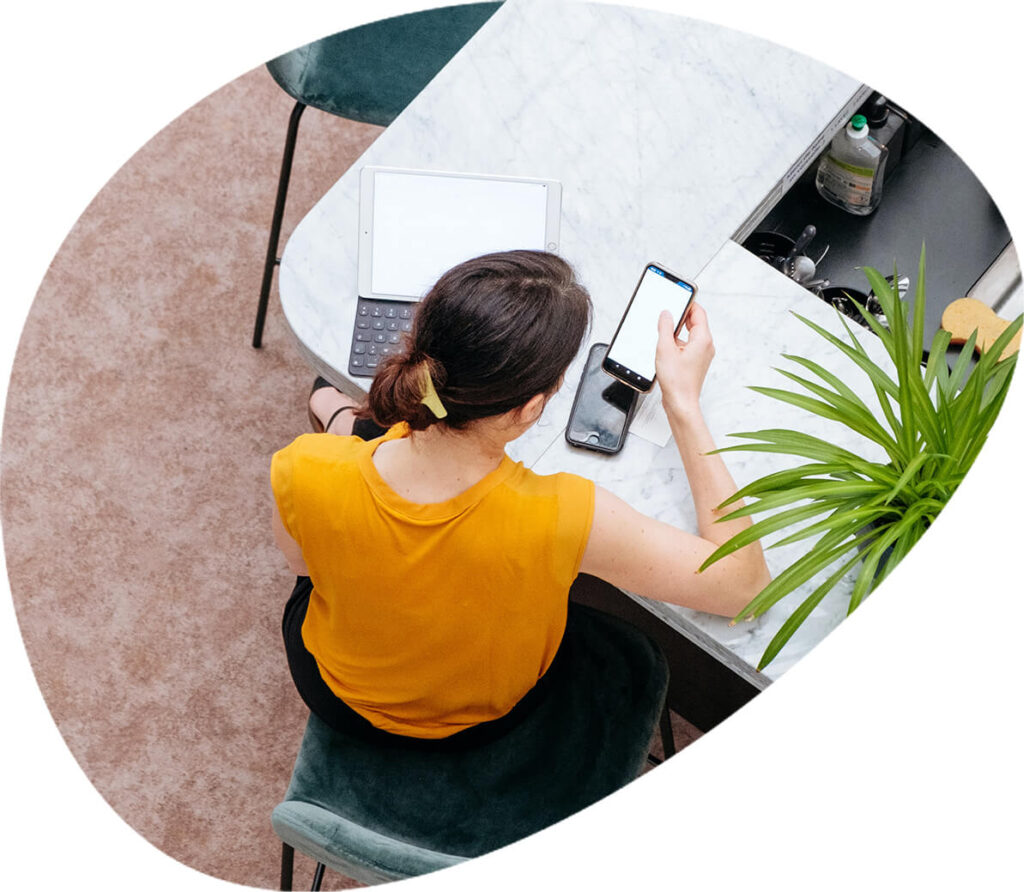 We would love to discuss your project and ideas with you.
Get in touch to go over legalities and pricing in order to make your idea a reality.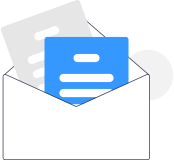 Contact Details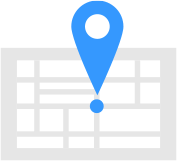 Our Location
804, City Tower 2, Sheikh Zayed Road, Dubai