Company Formation & Business Setup
in Ras Al Khaimah Economic Zone – RAKEZ
Setting Up A Business in
Ras Al Khaimah Economic Zone
Are you looking for experts for company formation in Ras Al Khaimah Economic Zone? We are here for you! Ras Al Khaimah Economic Zone (RAKEZ) is an ideal destination for entrepreneurs and businesses looking to set up their operations in the UAE. RAKEZ provides businesses with a wide range of options for company formation, ranging from Free Zone, mainland and offshore companies, as well as a host of services and facilities to help businesses expand and succeed. With our dedicated team of professionals, we provide businesses with a comprehensive range of options for company formation, from setting up a business, to providing legal services and much more. Thanks to our tailored solutions and world-class services, we make company formation in RAKEZ as simple and efficient as possible.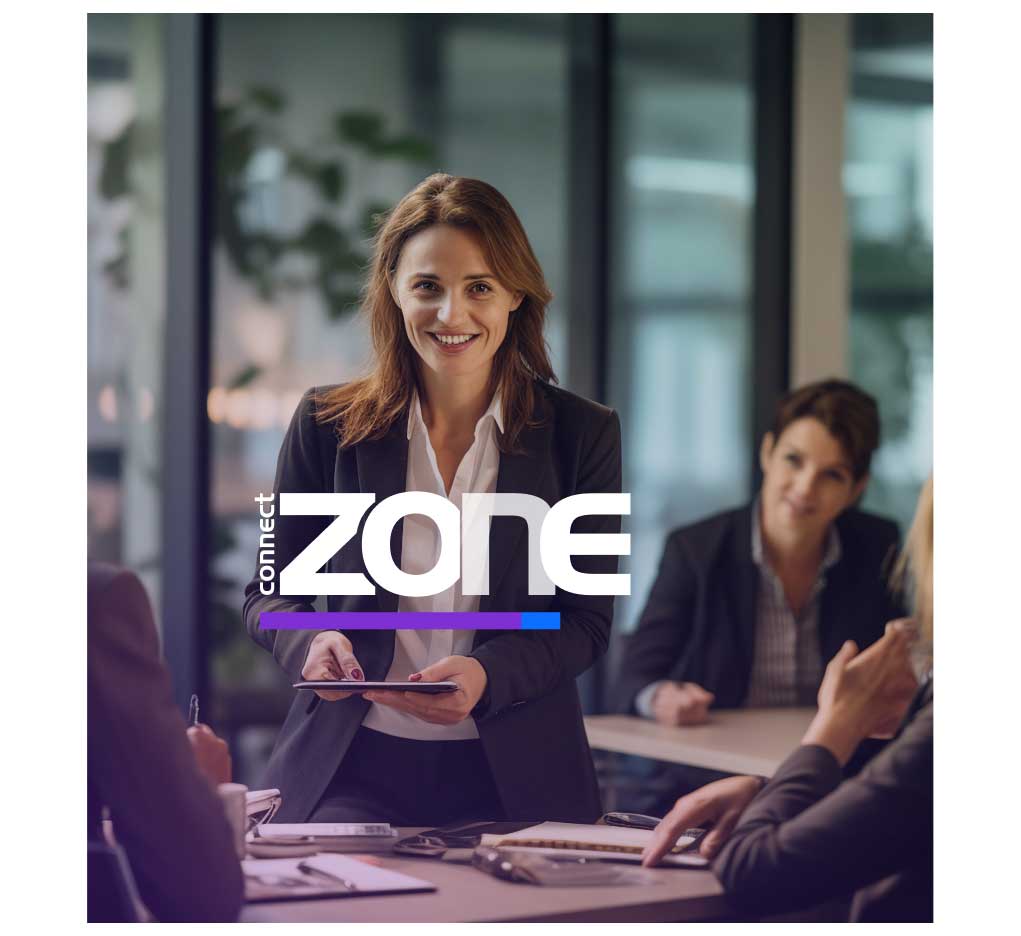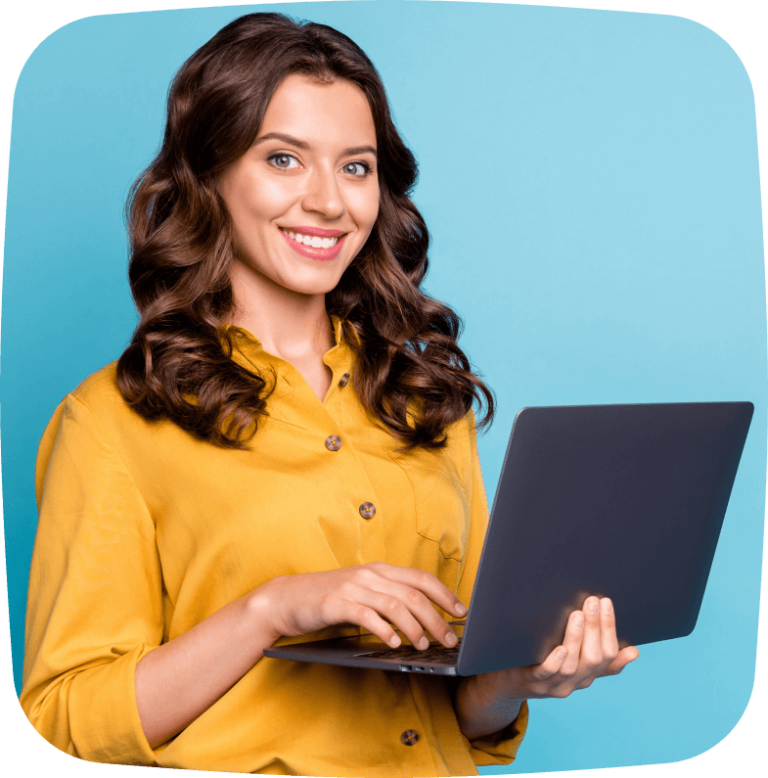 Requirements for Setting Up A Business
RAKEZ
RAKEZ is a one-stop business hub for entrepreneurs and investors in Ras Al Khaimah, offering a comprehensive range of services to help establish and grow successful businesses. Setting up a business in RAKEZ can be a great opportunity for any entrepreneur looking to make their mark in the UAE.
RAKEZ is the Ras Al Khaimah Economic Zone, located in the northern emirate of the United Arab Emirates. It is home to over 12,000 companies from over 100 countries, making it a prime destination for entrepreneurs looking to start their own business. RAKEZ offers a wide range of benefits for businesses, including access to world-class infrastructure, competitive pricing, and supportive government policies.
Here are some of the necessary requirements for the company formation in RAKEZ:

Business Plan
All new companies are required to have a comprehensive business plan outlining the proposed business activities and objectives.

Financial Resources
Companies must demonstrate financial resources and capacity to successfully operate in RAKEZ.

Company Documents
All documents related to the company formation must be provided for review, such as Memorandum of Association, Articles of Association, and Power of Attorney.

Business Licenses
Any necessary business licenses must be obtained prior to company formation in RAKEZ.

Shareholders
Companies must provide a list of the shareholders and their respective shareholdings.
We partner with top-notch banks for your RAKEZ company formation.
With our packages, you will be able to obtain your RAKEZ business license in no time.
Advantages of Company Formation In Ras Al Khaimah Economic Zone

Tax Incentives
RAKEZ offers tax incentives and exemptions on corporate income tax and other related taxes. This allows businesses to reduce their liabilities and Enjoy competitive pricing benefits.

Security
With its strong legal framework and secure infrastructure, RAKEZ ensures businesses have the necessary protection when incorporating in the zone.

Access Global Markets
RAKEZ offers companies easy access to the world's leading markets, with its extensive network of international trade and business partners.

Infrastructure
RAKEZ provides companies with modern infrastructure and state-of-the-art facilities, enabling them to operate at optimum efficiency.

Strategic Location
RAKEZ is conveniently located in the Middle East, connecting companies to the region's vibrant markets and providing them with a strategic advantage.

Talent Pool
RAKEZ provides companies with access to highly-skilled professionals, enabling them to source the talent they need to succeed.

Regulatory Environment
RAKEZ has a stable and transparent regulatory environment, which makes it easier for businesses to comply with local laws and regulations.

Efficient Processes
RAKEZ offers companies efficient and streamlined processes, allowing them to set up and operate their businesses quickly and effortlessly.

Banking Solutions
RAKEZ offers companies a wide range of banking and financial services, such as loans, credit facilities, and investment opportunities.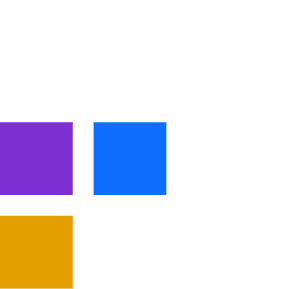 When setting up a company in the UAE there is a process you must follow. The final step of this process is receiving your trade license. This document will allow you to operate legally, set up a corporate bank account and have employees. This license will explain the exact activity or activities of your company and what type of license it is e.g. commercial. It will also have each shareholders and the manager of the company listed.
The procedures for renewal, cancellation or issuance of your trade license will be fully completed in the licensing authority your company is setup in. There are three different types of jurisdictions throughout the UAE: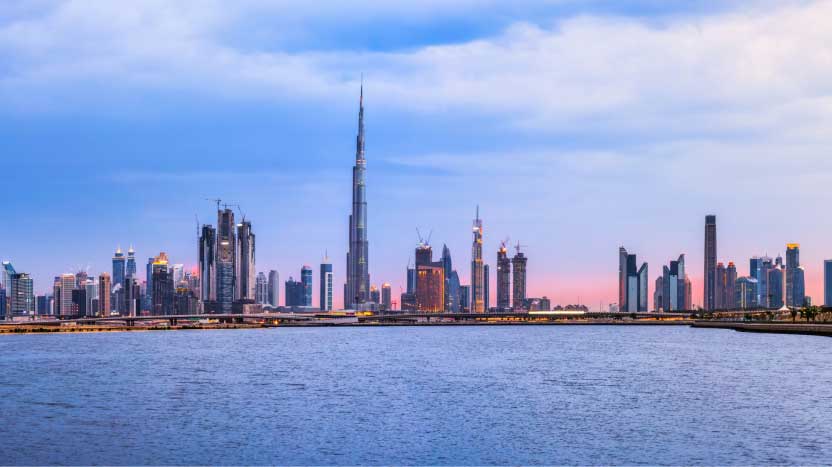 Free Zone
There are over 45 free zones throughout the UAE all specializing in different industries and following their own rules and regulations. The fact they all have different rules means they all have different procedure as well. This is why obtaining, renewing an cancelling the can be extremely lengthy as unless you know the full process you will face challenges along the way.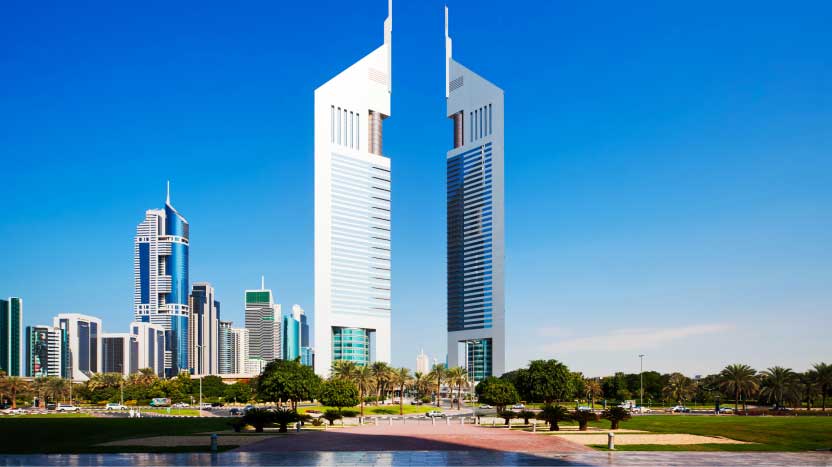 Mainland
Mainland company setup in uae are formed through the government licensing department of each individual emirate. For any task to do with your license you must do it through the Department of Economic Development in that Emirate. In different Emirates the processes and timeline will be change meaning having the help of an expert makes everything a lot smoother.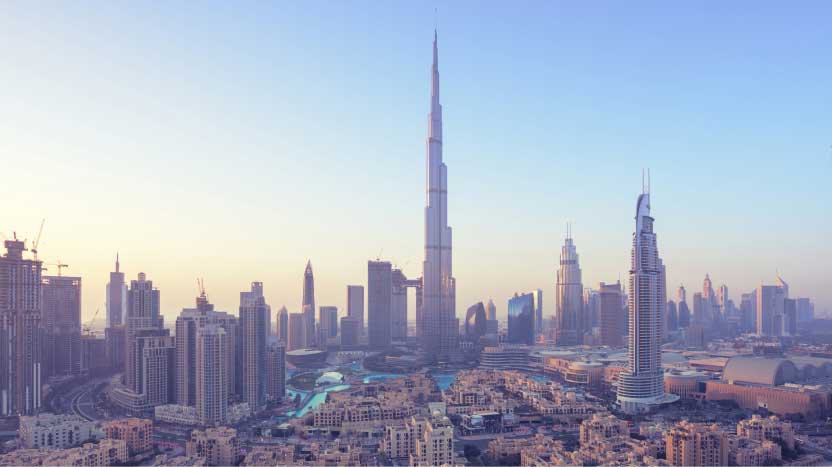 Offshore
There are several offshore jurisdictions to choose from. These companies are registered in the UAE however; they do not operate in the UAE. Each offshore authority has its own set of rules & regulations which must be followed.
RAKEZ Freezone Trade Licence Application Process
Trade Name and Initial Approval
The first step in the RAKEZ Freezone Trade License Application process is to choose a trade name and obtain initial approval. This involves filing a trade name registration form with the RAKEZ Freezone Authority and providing all the required documents for approval.
Document Signing and Submission
Once the trade name has been approved, the next step is to sign the tenancy contract and submit the required documents for the application. The documents include the tenancy contract, the trade license application form, and other required documents such as a copy of the passport.
Tenancy Contract and Approvals
After the documents have been submitted, the RAKEZ Freezone Authority will review the tenancy contract and all other documents. If all the documents are satisfactory, the applicant will receive an approval letter from the authority.
Trade License is Issued
Once the tenancy contract and approvals are granted, the RAKEZ Freezone Authority will issue a trade license. The trade license will be valid for a period of 3 years and must be renewed every year in order to remain valid.
Frequently Asked Questions
Here are some popular questions about company formation in RAKEZ:
To form a company in RAKEZ, you will need to submit the Memorandum and Articles of Association, two copies of valid passport, two copies of valid Emirates ID, and a copy of the lease agreement, if applicable.
RAKEZ offers two types of company formations: Free Zone Establishment (FZE) and Free Zone Company (FZC).
The cost of company formation in RAKEZ depends on the type of company being formed and the services you require.
The process of business setup in RAKEZ typically takes around 2 to 3 weeks.
Here are some of the most common questions we receive about PRO services