Company Formation & Business Setup in UAE Free Zones
Dubai has one of the best markets around the whole world, making entrepreneurs able to set up businesses to rack up profits. One of the most common jurisdictions in which investors set up businesses is in Freezone located all around the UAE.
Free zones are defined geographical areas located within each emirate of the UAE. Furthermore, free zones are areas designated for business by the UAE government to encourage prospective investments from all across the world.
Thanks to that, those that aspire to start a business setup in the United Arab Emirates can set up their business within these free zones. Moreover, thanks to the constant and continuous support offered by the country´s government and the Free Zone Authorities, Company Formation in UAE Free Zone has become one of the most lucrative opportunities for national and non-national investors and entrepreneurs.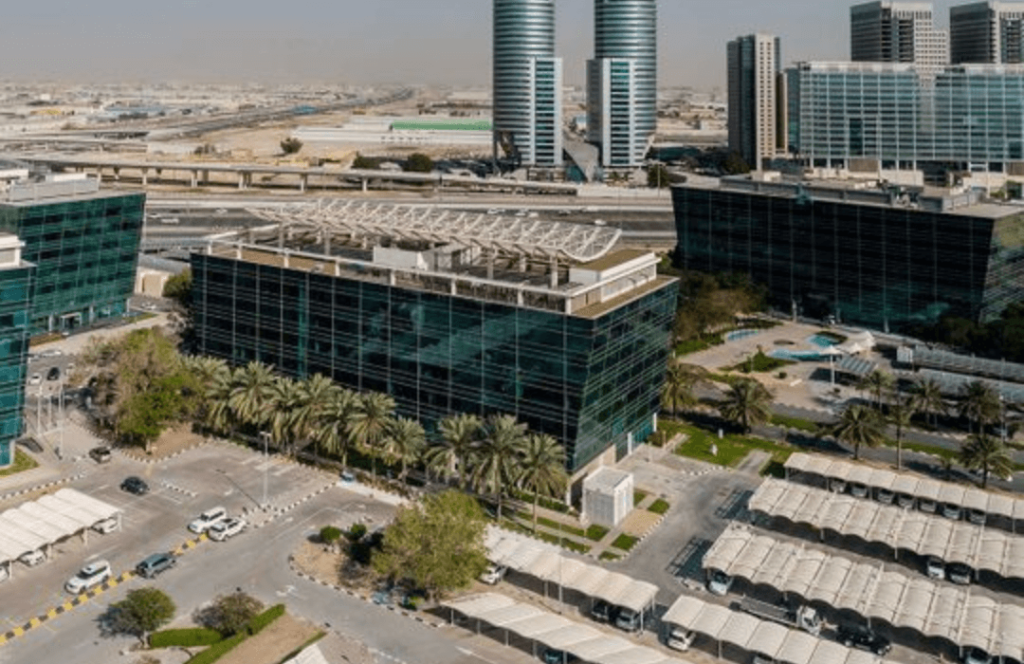 Setting Up A Company in UAE Free Zone
Before starting a business you will need to know the necessary steps to set up a business in a Freezone. The local authorities and the country´s government have taken action to make establishing a company in a Freezone in the United Arab Emirates a quick, efficient, and straightforward process. Thanks to their regulations and laws, you can set up your business fast, and start receiving excellent benefits from promising free zones.
Types of Business Licenses in UAE You Can Get
General trading license: It allows your business to engage in trade activities such as import, export, store, consolidation, and distribution of items and products allowed by the authorities.
Service license: As implied by its name, this license allows your company to provide services to your clients. This includes consultancy or any other that's specified in the license issued.
Trading license: If you want your company to be involved in trading, you will need this license. A trading license allows three activities in a single license.
Benefits of Establishing a Company in UAE Free Zones
100% foreign ownership and repatriation of capital and profits
100% corporate and personal income tax exemptions
Exemption from all import and export duties (but you cannot import into mainland UAE)
Business Entities for a Company in UAE Free Zones
Limited Liability Company (New company) – you can form a new entity with a single shareholder or up to a maximum of 50 shareholders.
Limited Liability Company (Subsidiary) – Another business entity related to an LLC is to establish an LLC that is a subsidiary that's wholly owned by a local or foreign company.
Branch of a Local or Foreign Company – Another legal structure available in the DMCC Free Zone is a Branch of a UAE-based or foreign company. You don't need to share capital to incorporate this kind of entity.