Company Formation & Business Setup in
UAE Mainland
Form your company in the UAE and receive all the benefits
Dubai Licenses Starting From AED 18,835
Follow these steps and set up your mainland company formation in UAE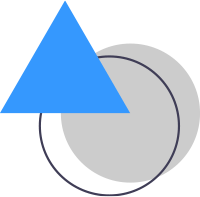 Step 1
Pick your location and activity based on your company's needs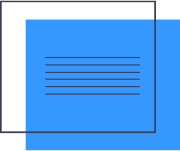 Step 2
We will complete all paperwork and prepare all legal documents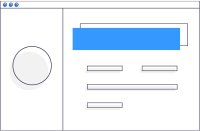 Step 3
Receive your license and start your company operations in the UAE
The United Arab Emirates Mainland, with its dynamic and thriving business landscape, provides entrepreneurs with unparalleled opportunities to establish and grow their businesses. Unlike free zones, the UAE Mainland encompasses the entire territory of the Emirates and is subject to the regulations and laws of the federal government. This expansive jurisdiction offers its own unique advantages for investors seeking a presence in the UAE.
Setting up a company in the UAE Mainland offers entrepreneurs the chance to be part of the country's thriving economy, enjoy a broad range of opportunities, and benefit from the stability and robust infrastructure provided by the government. With its strategic location, world-class facilities, and a pro-business regulatory framework, establishing a company in the UAE Mainland remains an attractive and lucrative choice for ambitious investors and entrepreneurs from around the world.

Types of Licenses Approved by UAE Mainland
Licensing Options Through the Department of Economic Development for Mainland Company Formation in UAE:
Professional License:
This type of license is based around services. The skills and expertise of the shareholder(s) will be the main selling point for the business.
Commercial License:
A commercial license is issued in the legal form of Sole establishment or limited liability company (LLC). These will usually be for trading and import/export activities.
Branch Office:
When making a branch company you are making an extension of the current local or foreign company. It will have the same name and business activities with no separate legal personality.
Representative Office:
When setting up a representative office it will be primarily to promote the business and give the parent company more accessibility through expansion.
100% Foreign Ownership Packages - Commercial License
Prices may vary depending on company activity
Sole Establishment
Tradename reservation - AED 620
Initial approval - AED 220
Submission of documents - AED 420
Memorandum & Articles of Association (MOA) - AED 575
Connect Zone Setup fee - AED 5,000
Limited Liability Company
Tradename reservation - AED 620
Initial approval - AED 220
Submission of documents - AED 420
Memorandum & Articles of Association (MOA) - AED 575
Connect Zone Setup fee - AED 5,000
General Trading
Tradename reservation - AED 620
Initial approval - AED 220
Submission of documents - AED 420
Memorandum & Articles of Association (MOA) - AED 575
Connect Zone Setup fee - AED 5,000
Terms and Conditions:
All government fees are subject to change and will be charged as per actual. 
Government fees may vary due to factors such as activity, office space, amount of shareholders, etc. 
Some activities may require additional approval and this price (if any) shall be added on additionally. 
A tenancy agreement is required before the license is received. This is not included and should be obtained through Connect Business Center or independently. 
There will be a 5% market fee (5% of your business's annual rent) added to the license as it is a government requirement. 
Certain activities require a fully attested degree related to the subject and also 3 year related experience. An exam may be required also. 
A fee of AED 2,000 will apply for a company name that is not of Arabic origin.
There will be an additional fee for corporate shareholders.
Additional factors to consider depending on the company's needs:
Immigration and MOHRE establishment card
Investor Visa
Employee Visa 
Medical test and Emirates ID 
Office space
Corporate shareholders
Legal form of company
Additional visa quota 
We work closely with several banks in UAE so we can best assist our clients with opening their corporate bank accounts.
The process when forming your Mainland Company Formation in UAE
1 - Trade Name and Initial Approval
Send us the documents for all shareholders so we can begin the process. We will need 3 potential names in order reserve one for your company. After the name has been approved we can put all documentation together for final checks.
2 - Document Signing and Submission
If required we will prepare legal documents so they are ready to be signed at the Notary Public. All shareholders must be present in order to sign these documents. After this we will submit the documents on your behalf.
3 - Tenancy Contract and Approvals
Once the legal documentation has been accepted we will need to present a tenancy contract for your company. Only after this will the authorities check if there are any approvals necessary and once the approvals are complete they can prepare your trade license.
4 - Trade license is issued
Once your trade license has been issued you will need to begin with your immigration and MOHRE establishment card. You will not be able to add visas to your license without it. After this you may begin to add the visas you require.
Why Choose IFZA for Business Setup in Dubai?
A Mainland company has far more freedom when it comes to selling products or services in the UAE than a free zone company. It can carry out it's operations all over the emirate it was established whereas a free zone company is restricted to that free zone. 
Benefits of Company Formation in Mainland UAE
Ability to deal with the UAE or GCC governments

Ability to bid for government tenders

Easy bank account opening

Banks favor more towards mainland companies making opening corporate accounts easier

Can be 100% foreign owned due to recent changes in regulations

Previously there was a requirement for an Emirati to have 51% shares in a commercial license however, that rule has recently changed meaning it can be 100% foreign owned

Trade Locally, with free zones and internationally
No restrictions on office location
No restrictions on visa quota

The price of your license does not affect your visa allowance meaning you can keep applying for more quota

There is also no requirement for a yearly audit

Most Free Zones require yearly auditing of the companies

More comprehensive range of permissible business activities
No Corporate or income tax
Frequently Asked Questions
Here are some of the most common questions we receive about Mainland Company Formation in UAE
Yes! you may have up to 10 activities on your license as long as they are in the same group.
No! There is now no mandatory requirement for an Emirati to hold 51% shares of a company. 
For professional licenses a local service agent is required. A Local Service Agent is a UAE national who acts only as a representative. He/She has no civil responsibility and only acts as a representative to enable a foreign entrepreneur to open a business with a professional activity in the UAE. He/She will not have any legal interest in the operations, administrative, company profits, or assets.
Yes! You can request to change your company name at a later date if you would like to. An amendment fee will have to be paid as it will need to be changed on all the legal documents.
We can help you with the processes in the following government departments.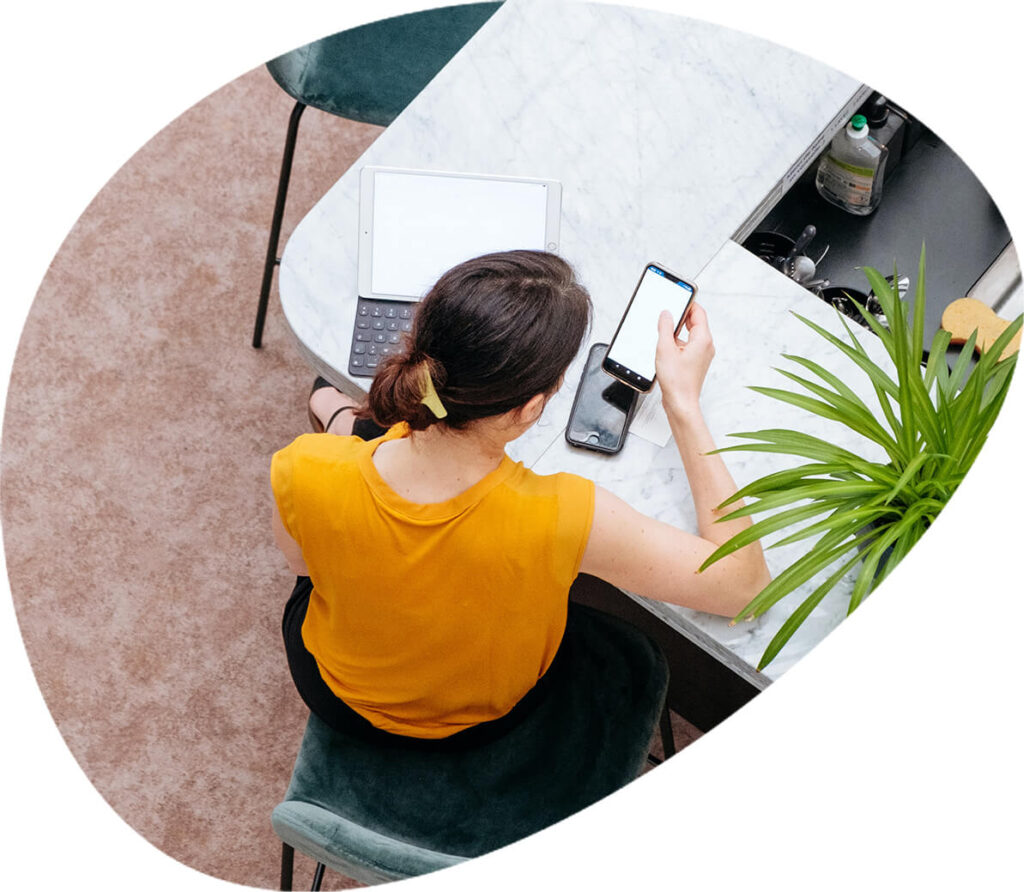 We would love to discuss your project and ideas with you.
Get in touch to go over legalities and pricing in order to make your idea a reality.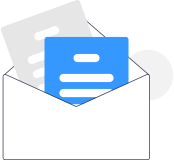 Contact Details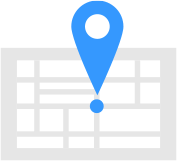 Our Location
804, City Tower 2, Sheikh Zayed Road, Dubai