Company Formation & Business Setup in
Ras Al Khaimah - RAK
Incorporate your company formation in RAK (Ras al Khaimah ) and receive all the benefits
RAK Trade Licenses
Starting From AED 10,000
Establishing a business or Company formation in Ras Al Khaimah (RAK) is one of the best decisions business owners can make. Due to its close proximity to Dubai, it's a city that has been rising and receiving foreign investment from people that want to conduct business in this place. It's a city located close to the sea and it has several airports that connect it to the world.
Types of Licenses Approved by Ras Al Khaimah
Commercial License Ras Al Khaimah: The Commercial License, also known as General Trading License, enables businesses to conduct several commercial activities such as export, trading and import. In addition, businesses that want to get involved in industrial and manufacturing activities can also apply to obtain this license.
Professional License in Ras in Al Khaimah: The company that obtains the Professional License can conduct several activities related to offering professional services. Some of these services can be IT, development, consultancy, design and many more.
Industrial License in Ras Al Khaimah: The Industrial License is for businesses that want to conduct activities of importing raw material, manufacture products, carry out production processes, and export the final products. Any business that wants to carry out industrial activities.
Commercial / Professional / General Trading
We work closely with several banks in UAE so we can best assist our clients with opening their corporate bank accounts.
Requirements For Business Setup in Ras Al Khaimah
The required documentation for company formation in RAK is:
3-5 potential business names
Passport copies of all shareholders 
Visa copies of all shareholders (if applicable)
Emirates ID copies of all shareholders (if applicable)
Entry stamp copies of all shareholders
NOC from the sponsor (if applicable)
The process of Company Formation in RAK
1 - Trade Name and Initial Approval
Even though you may have a preferred trade name for your business, you have to provide us with at least three options to carry out the registration process. Also, make sure to send us all the documents so we can apply and receive the initial approval.
2 - Document Signing and Submission
We will carry out all the paperwork activities such as notarization and any other task that gets your documents ready to be submitted. Keep in mind that all shareholders have to sign each document, so all of them must be present during this process. Once all the documents are signed, we will submit them.
3 - Tenancy Contract and Approvals
Once the previous documents submitted get the necessary approvals, we will go on the next step which is submitting the Tenancy Contract for your business. If there are any other additional documentation or approval that you may need based on your business activity, we will provide assistance so you can receive the additional approvals.
4 - Trade license is issued
After receiving all the external approvals for your business and all of your legal documents get accepted, you can collect your business license. Make sure to start the immigration process and obtain your MOHRE establishment card so you can get the necessary visas.
Why Choose RAK for Business Setup in Dubai?
Benefits of Company Formation in RAK
It's an economic hub for countries in Asia, Europe and Africa so it offers several opportunities to investors
In RAK there are double taxation treaties with other countries
It offers a smoothly company registration process
Access to a strategic location
It has two sea ports which ease the transportation
Tax-free environment
There's no personal tax and companies don't have to pay taxes on corporate income.
Access to storage facilities
Get access to low rental costs
Foreign investors can receive government-friendly incentives
Frequently Asked Questions
Find out more about the frequently asked questions about incorporating a company formation in RAK Ras Al Khaimah Mainland
We can help you with the processes in the following government departments.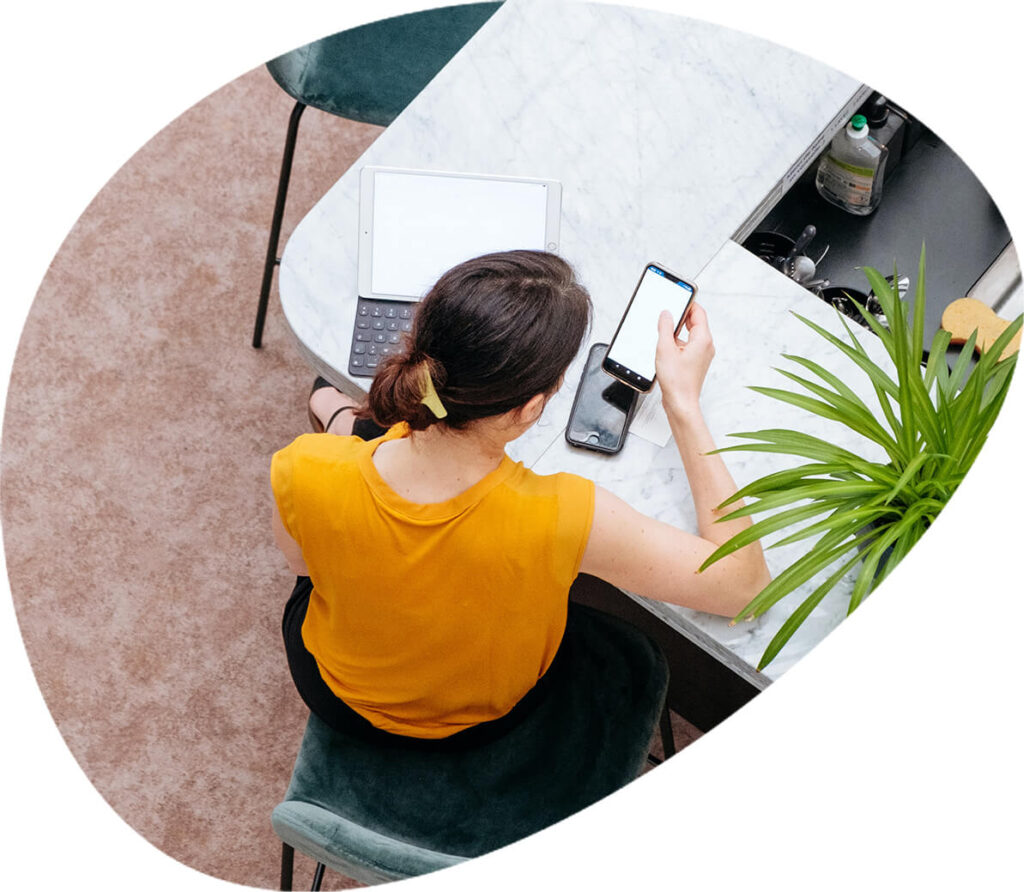 We would love to discuss your project and ideas with you for Company Formation in RAK
Get in touch to go over legalities and pricing in order to make your idea a reality.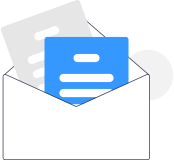 Contact Details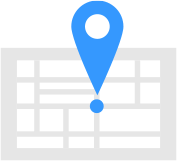 Our Location
804, City Tower 2, Sheikh Zayed Road, Dubai