Company Formation & Business Setup in
Dubai Multi Commodities Centre - DMCC
Dubai Creative Clusters Free Zone Authority License Cost
Starting from AED 43,620
Dubai Multi Commodities Center has over 19,000 companies under their authority. These businesses range from global enterprises to start ups. When starting your company here you may have your office space located anywhere is Jumeirah Lake Towers as the Free Zone covers the entire area making it an extremely attractive choice for companies and entrepreneurs.
Dubai Multi Commodities Centre Company formation have many different platforms for trading commodities and assisting with the process.
Types of Licenses Approved by DMCC
The following documents are required for an individual shareholder:
 Copy of passport.
Passport photo for every shareholder.
Emirates ID (if the shareholder is a UAE resident).
Visa copy (if the shareholder is a UAE resident).
The following documents are required for a corporate shareholder:
Notarized and attested copy of board resolution.
Notarized copy of memorandum and articles of association.
Notarized copy of trade license.
Notarized copy of certificate of incorporation.
Starting Price
1 year license
We work closely with several banks in UAE so we can best assist our clients with opening their corporate bank accounts.
Requirements For Business Setup in DMCC Freezone​
Follow these steps to set up your Dubai Multi Commodity Centre company Formation: 
Step 1: Choose your package and place the order through our website. .
Step 2: Send over these documents for the application process:
Colored scanned passport copy of shareholder(s).
3-5 potential business names.
Latest UAE entry stamp or UAE visa of  shareholder(s) (if available).
Emirates ID copy (if applicable).
Digital passport sized photo of shareholder(s) with white background .
Step 3: We will complete the application with DMCC through their portal and keep you updated as you will need to use have a zoom call with one of their representatives in order to complete the process.
The process when forming a Dubai Multi Commodity Centre Company Formation
1 - Packages
Choose your package and pay through our website.
2 -Application
We will use the DMCC portal to reserve your trade name and also fill out all applications.
3 - Documents
All documentation will be submitted to DMCC
4 - Trade license
Once all approvals and security check are finished we wait for the Trade License to be issued
Why Choose DMCC for Business Setup in Dubai?
DMCC have many different platforms for trading commodities and assisting with the process. These include gold and diamond vaults and secure transport; trading platforms like the Dubai Gold & Commodities Exchange, Dubai Diamond Exchange, the Dubai Pearl Exchange; and DMCC Trade flow, the dedicated online platform for registering possession and ownership of commodities stored in UAE-based storage facilities; the DMCC Tea Centre; the UAE Kimberley Process Certification Scheme; and a range of commodities backed financial investment tools.
Benefits of Company Formation in DMCC
100% foreign ownership
Zero corporate and personal income tax rate
Guaranteed for 50 years' tax holiday
100% capital repatriation
Variety of permitted business activities
Offer of freehold commercial properties for sale and lease at reasonable rates
Offer of flexible office solutions including serviced offices, flexi desks, and shared offices
Effective immigration services including visa support
Systematic networking opportunities through DMCC events, segment specific clubs and educational workshops
Training on the latest developments in regulations and compliance standards
Online portal and effective online solutions for customer services
Best security systems to ensure secure environment for its 200-hectare development including the Almas Tower, the AU Tower, and the AG Tower.
DMCC Business Center Solutions
| | | | | |
| --- | --- | --- | --- | --- |
| | | | AED 50 – AED 150 per sq.f | AED 500 to AED 1,500 per sq.f |
Flexi desk
This option is for people in need of a non-permeant workstation with a maximum of 3 visas required. A flexi desk is a shared desk in a large space open space which is a great option for startups. When looking at DMCC as a choice for your business you may find that a flexi desk is included in the package you are considering. This is not always the case so be sure to check before purchasing. If it is not included but you want to go for this option it will cost you annually AED 16,800. You must also pay an administrative fee of AED 656 and a refundable security deposit of AED 1,000.
Serviced Office
This is a dedicated physical office space that is meant for private use by the company and will give them up to 5 visa allocation.  Some packages include this space however; most do not so make sure you have check this beforehand. If it is not included in your package the annual cost will be AED 35,000 plus VAT.
Physical Office To Rent
There are many office types in Jumeirah Lake Towers so the price of your space will be dependent on what you will require for your business and the amount of visas needed. The cost is worked out by the size of the office and will range from AED 50 to AED 150 per square foot. You will have 1 visa allocation per 9 square meters of a leased office space.  
Physical Office For Sale
When setting up with DMCC they also give you the option to buy your own physical office space in that area. This will be priced anywhere between AED 500 to AED 1,500 per square foot. The visa allocation will be the same as leasing an office meaning you ill have 1 visa allocation for every 9 square meters of office space.
Frequently Asked Questions
Here are some of the most common questions we receive about DMCC.
Yes! Many people have set up remotely through DMCC. 
Yes. One of the best benefits DMCC offers is the fact that you can have your office space anywhere in Jumeirah Lake towers. 
No, you will not need to present a tenancy contract when first applying for your license. You can complete the full license application and present your tenancy contract later. 
Yes! DMCC have a the first Crypto and Blockchain center and can offer different licenses for your needs.  
We can help you with the processes in the following government departments.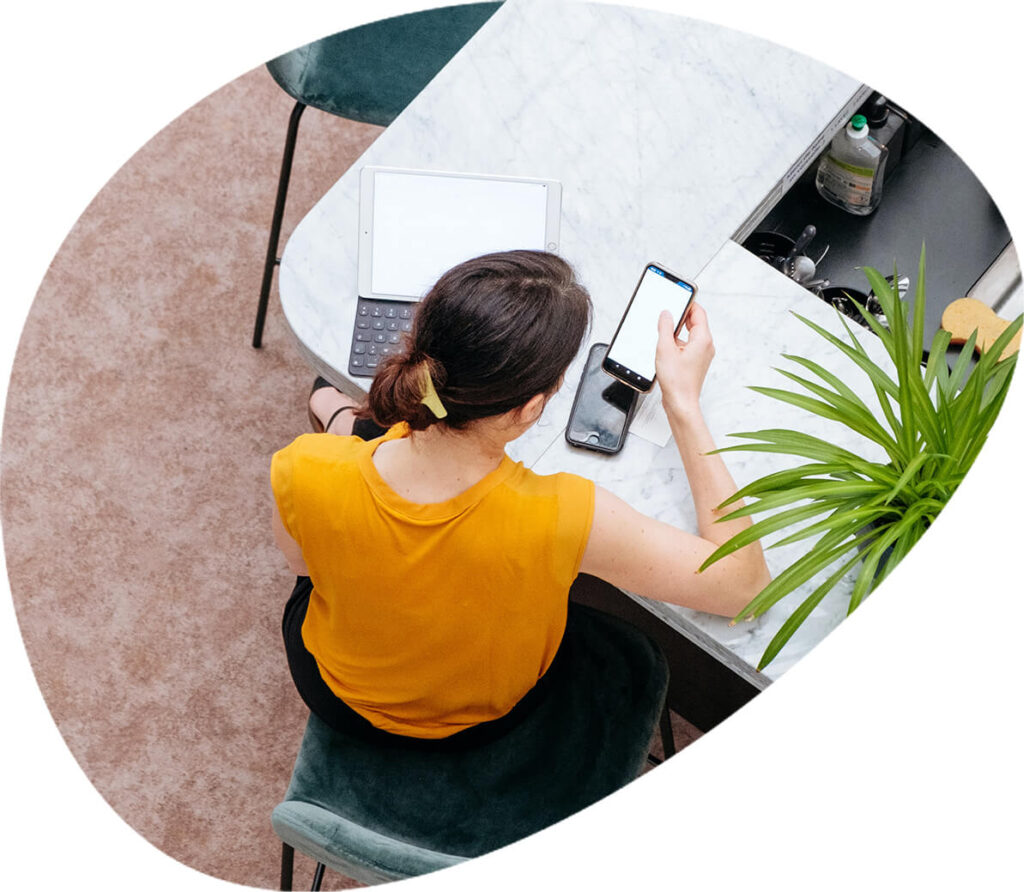 We would love to discuss your project and ideas with you.
Get in touch to go over legalities and pricing in order to make your idea a reality.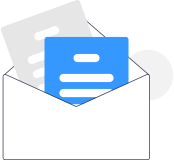 Contact Details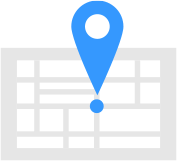 Our Location
804, City Tower 2, Sheikh Zayed Road, Dubai