Company Formation & Business Setup in
Abu Dhabi
Business setup in Abu Dhabi at reduced costs
Abu Dhabi Licenses Starting From AED 7,000
Commercial / Professional / General Trading
Know about the setup process of your Business Setup in Abu Dhabi
1 - Trade Name and Initial Approval
The first thing you will need to do is to provide us with some potential trade names (at least 3). By doing this, our team will be able to reserve one of those names for your company.
2 - Document Signing and Submission
After we prepare the necessary documents and send them to the Notary Public, it will be a requirement to sign them. Therefore, all shareholders have to present to get this process done. After that, we will submit all those documents to the pertinent authorities.
3 - Tenancy Contract and Approvals
And the next step is presenting a Tenancy Contract once the previous documents get the approvals. During this process, we will provide you with the assistance you need. And then, you will receive the required approvals.
4 - Trade license is issued
Once the previous steps are completed, you will get your license and you will have to complete the last step. And that step is about the immigration process and MOHRE establishment card, which is necessary to add more visas to your license.
Business Setup in Abu Dhabi
The capital city of the UAE is one of the most convenient locations to do business and establish a company. And if you want to set up in this emirate, you can choose between many favorable jurisdictions, like Abu Dhabi Mainland. Here you will get the resources and benefits you need to succeed.
In this emirate, you will be able to apply for a long-lasting commercial license (valid for 2 years).
And there is the least possible taxation when it comes to Limited Liability Companies in Abu Dhabi Mainland.
The costs of renting office spaces are low.
Freight charges are very competitive in this location as well.
You can easily apply for local visas in this emirate.
Renewal processes are not complicated at all. Besides, you can also save on annual payments and expenses.
Opening a global corporate bank account is also an easy process you can complete.
1. Professional License:
You will require this license if your business is related to a particular craft, which can be carpentry, steelwork, smithery, among others. And by having a professional license in Abu Dhabi Mainland, you can work alone or work with up to 5 people.
2. Commercial License:
This other type of license is the most popular one for businesses that carry out general activities. For example, companies that can apply for this license are public trading companies, construction companies, clinics, hospitals, contractors, and real estate agencies.
3. Industrial License:
In case you are planning to set up an industrial company or a factory, you will need this license. With this license, you can carry out all kinds of industrial-related activities in this location.
During the process of business setup in Abu Dhabi Mainland, you will need to prepare the following documents:
Provide 3-5 potential names for your business.
A valid copy of your passport will be a requirement for all shareholders.
Entry stamp copy of all shareholders (if applicable)
Emirates ID copy of all shareholders (if applicable)
Visa copy of all shareholders (if applicable)
CV of all shareholders.
The No Objection Certificate letter (NOC) (if applicable
We work closely with several UAE banks so we can best assist our clients with opening their corporate bank accounts.
Frequently Asked Questions
No! Abu Dhabi has very reasonable governmental fees. Get in touch and we can go over you activity and the fees that come with it. 
Yes, you can do it. Any investor or entrepreneur who possesses a company in Abu Dhabi Mainland can recruit foreign employees. However, it will be necessary to obtain visa approval from the pertinent authorities before start recruiting foreign professionals.
No, You must have your office, retail or warehouse space in the emirate your business license is from. 
No, you must have all documents attested from the UAE embassy in the country of origin and then they must go through the same process with the Ministry of Foreign Affairs in the UAE (MOFA).
Yes! When you have a company in Abu Dhabi all of the visas attached to the license (employee and investor) will be issues from Abu Dhabi. 
We can help you with the processes in the following government departments.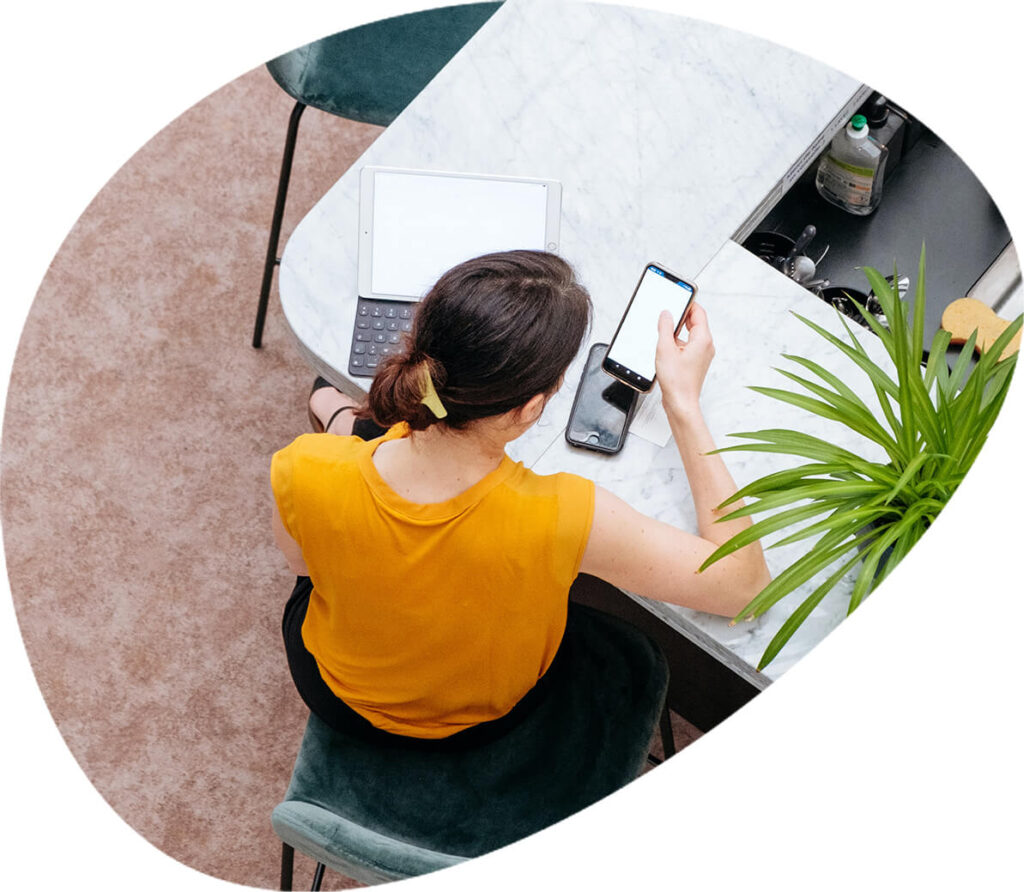 We would love to discuss your project and ideas with you about Business Setup in Abu Dhabi
Get in touch to go over legalities and pricing in order to make your idea a reality.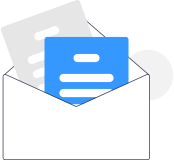 Contact Details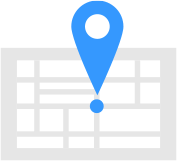 Our Location
804, City Tower 2, Sheikh Zayed Road, Dubai