Company Formation in Ajman
Get your Business License by Company Formation in Ajman
Ajman Licenses Starting From AED 10,000
Commercial / Professional / General Trading
Terms and Conditions:
All set-ups are subject to government approval. 
Pricing may vary due to factors such as activity, shareholders, office space and visa quota. 
A 5% market fee will be added to the license pricing and will be paid to the relevent authroity at the time of license payment. 
Here we have the setup process for Company Formation in Ajman
1 - Trade Name and Initial Approval
After considering which trade name you want for your business, you have to provide us with three potential options since it's required to submit a few because your trade name has to be original. We will carry out the trade name reservation.
2 - Document Signing and Submission
Once we prepare all the documentation required for the process, we will notarize it and you'll have to sign it. All the shareholders must be present to sign. Then, we will submit the documents to initialize the process.
3 - Tenancy Contract and Approvals
The next step will be submitting the tenancy contract right after the authorities have approved your legal documents submitted before. After that, you can get the additional approvals that your business may need.
4 - Trade license is issued
After you receive all of the approvals you need, you can pay the fees and submit your documents to obtain your trade license. Usually you can get your business license the next day, but allow for a slight delay. Keep in mind that you must start with all the immigration procedures once you have received your license.
Company Formation in Ajman
Company Formation in Ajman is one of the best options for business setup in the UAE. Although is the smallest Emirate, it offers a lot of opportunities for conducting business. Due to its easy accessibility and privileged location, entrepreneurs and business owners look for establishing their presence there.
Benefits of Company Formation in Ajman
Access to the Arabian Gulf Coast
Being able to conduct business in lucrative activities such as real estate, construction, retail and transport
Setting up a business in Ajman is a straightforward and easy process
It allows foreigners to have 100% ownership of their businesses
In Ajman there are several taxation benefits for business owners
100% legal exemption from import and export duties
Access to the Emirate's modern infrastructure
It has lower prices for rentals (offices and lands)
Being able to set up a business at low cost
Licensing Options in Company Formation in Ajman
1. Commercial License:
With the commercial license you can use your company to trade in Ajman. You can carry out different trading activities such as import and export of goods as well as other related services in the UAE.
2. Professional License:
To provide professional or services activities in Ajman, you need to have this type of license. Any company established in the UAE, whether a foreign o national entity, can use this license to offer a professional service. For this reason, it's also known as a Service License.
3. Industrial License:
With the Industrial License provided by the Ajman Authorities, you're able to carry out industrial activities legally. Among the different activities you can carry out are manufacturing products by importing raw material, or assembling specified products. You also can export the finished products or sell them within the UAE.
Documents required for Company Formation in Ajman
3-5 potential business names
Copies of the shareholders' passports
Entry stamp copies from all shareholders (if applicable)
Visa copies from all shareholders (if applicable)
Emirates ID copies from all shareholders (if applicable)
NOC from the sponsor (if applicable)
We work closely with several UAE banks so we can best assist our clients with opening their corporate bank accounts.
Frequently Asked Questions
We can help you with the processes in the following government departments.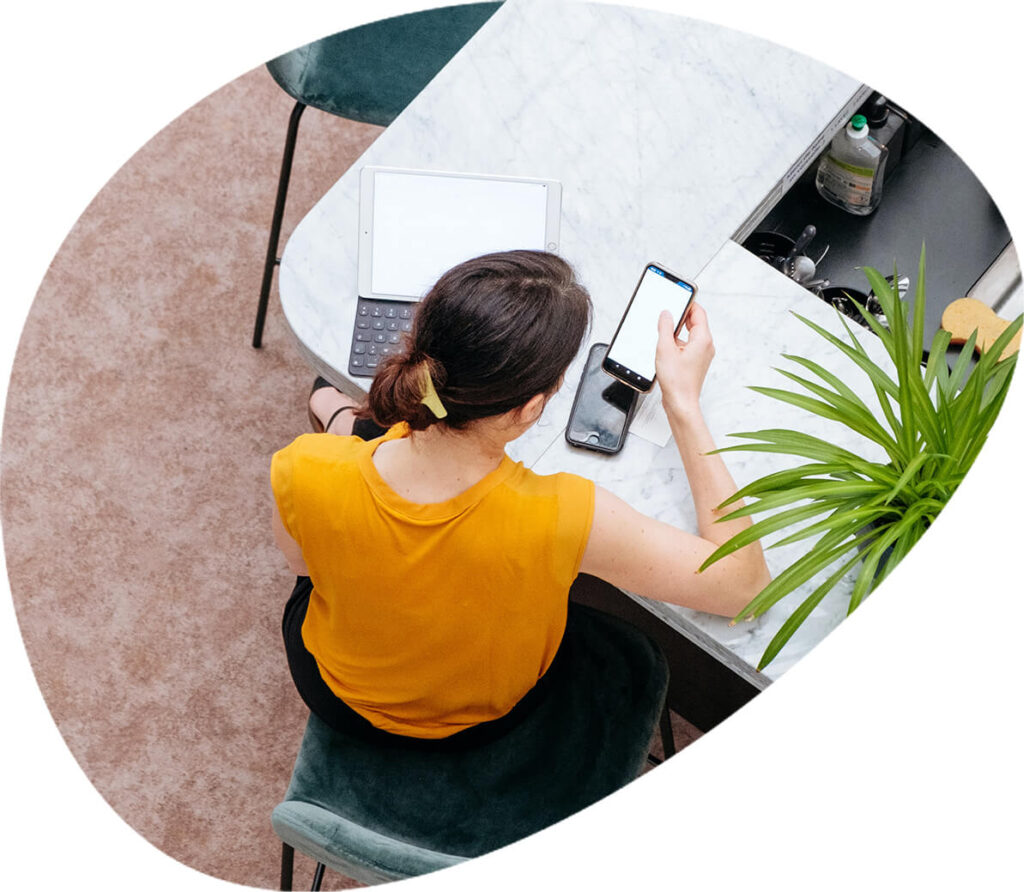 We would love to discuss your project and ideas with you for your Company Formation in Ajman
Get in touch to go over legalities and pricing in order to make your idea a reality.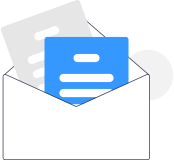 Contact Details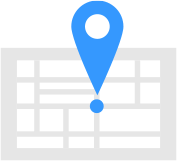 Our Location
804, City Tower 2, Sheikh Zayed Road, Dubai