Form your company in Dubai today!
Dubai Mainland License Starting From AED 17,000
Commercial / Professional / General Trading
Terms and Conditions:
All set-ups are subject to government approval. 
Pricing may vary due to factors such as activity, shareholders, office space and visa quota. 
A 5% market fee will be added to the license pricing and will be paid to the relevent authroity at the time of license payment. 
Take a look at the process for securing Dubai Mainland License
1 - Trade Name and Initial Approval
In order to start the process, you will need to send us at least three potential trade names for your business. This way, we will be able to reserve one of them for your company and continue the process. You also need to send us all the necessary documents to continue with the next stage.
2 - Document Signing and Submission
Then, our team will get all the documents ready to be sent and signed at the Notary Public. In this case, all of your company's shareholders must be present so they can sign each required document. And after this process, we will submit each paper.
3 - Tenancy Contract and Approvals
The next will be presenting a Tenancy Contract right after the documents have been accepted by the authorities. And after we complete this process on your behalf, the authorities will let you know if there are other necessary approvals. Once you get these approvals, the next step is the issuance process of your license.
4 - Trade license is issued
And lastly, you will be able to receive your issued license. Nonetheless, it will also be necessary to start the immigration process and MOHRE establishment card afterward. By completing this process, you will be able to add more visas to your license later.
Dubai is one of the world's most famous business hubs for several reasons, and one of them is the benefits and options it offers. For example, investors and entrepreneurs can set up their businesses by procuring Dubai Mainland License and get many advantages. If you choose this location, you will be able to get them and reach success quickly.
Benefits of getting Dubai Mainland License
If you procure Dubai Mainland License, your business will enjoy full exemption from corporate and income tax.
By getting Dubai Mainland License, there will be 100% of repatriation of profits and capital.
There are no currency restrictions if you are operating in Dubai Mainland after securing Dubai Mainland License.
You can do business anywhere in Dubai and across the UAE by having a Dubai mainland License.
There is not any audit requirement when having a company in Dubai Mainland after securing Dubai Mainland License.
There is not a capital requirement for getting a local Dubai Mainland license.
You will be able to expand your business and trade internationally after setting up your Mainland Company by procuring your Dubai Mainland License.
You can have the ability to diversify and expand your business scope.
There are no limitations when it comes to office space requirements and you will be able to find office for rent in Dubai anywhere.
Options for Dubai Mainland License
This license is the best choice for companies that undertake activities like trading, buying, and selling products and goods. And with this license, it is possible to get other important licenses to trade more products. For example, investors can apply for a general trading license after obtaining a commercial license.
As for this other license, it is the most suitable option for companies and firms that carry out service-related activities. For instance, the most common activity related to this license is consultancy. However, you can find many other business activities to carry out with this license.
Your company will need this license if you are planning to perform industrial activities, such as manufacturing goods. Therefore, it's an ideal option for industries and factories. You'll also need approval from certain authorities.
Documents required for Dubai Mainland License.
Dubai Mainland License emirate requires you to prepare these documents:
3-5 potential business names
Passport copy of all shareholders
Visa copy of all shareholders (if applicable)
Emirates ID copy of all shareholders (if applicable)
A No Objection Certificate (NOC) letter (if applicable)
Entry stamp copy of all shareholders
We work closely with several UAE banks so we can best assist our clients with opening their corporate bank accounts.
Frequently Asked Questions
We can help you with the processes in the following government departments.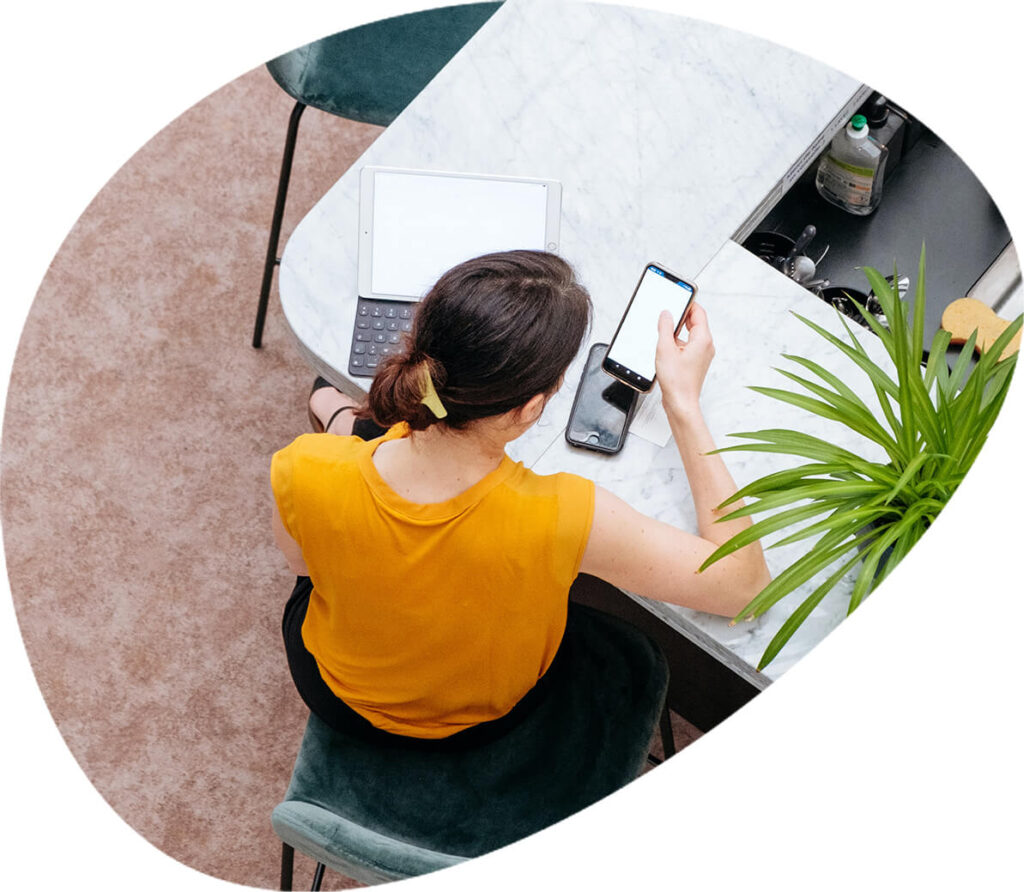 We would love to discuss your project and ideas with you for procuring your Dubai Mainland License.
Get in touch to go over legalities and pricing in order to make your idea a reality.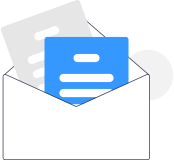 Contact Details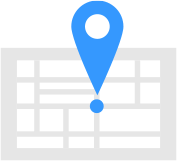 Our Location
804, City Tower 2, Sheikh Zayed Road, Dubai