BUSINESS SETUP IN FUJAIRAH
Take advantage of all the benefits by Business Setup in Fujairah
Fujairah Licenses Starting From AED 10,000
Commercial / Professional / General Trading
Terms and Conditions:
All set-ups are subject to government approval. 
Pricing may vary due to factors such as activity, shareholders, office space and visa quota. 
A 5% market fee will be added to the license pricing and will be paid to the relevent authroity at the time of license payment. 
Here we have summarized the entire process to Business setup in Fujairah
1 - Trade Name and Initial Approval
Consider which potential trade names are best for your business, since you must provide us with at least 3 so we can carry out the registration process. Also, send us all the documents needed so we can prepare everything.
2 - Document Signing and Submission
We will gather your documents and prepare them to be sent to the Notary Public for the notarization process. All of the shareholders must attend to sign each document. Once everything is signed, we will submit them on your behalf.
3 - Tenancy Contract and Approvals
Once the authorities have accepted the legal documents submitted, we can present the tenancy contract since it's a mandatory requirements. Depending on your chosen business activity, you may need additional or external approvals. We will assist you during this process so you can obtain them with ease.
4 - Trade license is issued
Right after everything gets approved, we will assist you to pay the required fees so you can obtain your business license. Make sure to start with the process to obtain the MOHRE establishment card, so you don't face any issues with immigration and visas.
Business Setup in Fujairah
Establishing a Mainland business in Fujairah is a strategic decision because of the unique location this place holds. Entrepreneurs, business owners and foreign investors can take advantage of all the benefits of this privileged capital city located on the east coast of the UAE.
Access to the Indian Ocean, thus being able to trade with the ports of countries connected in this place such as Iran, Pakistan and India, to name a few.
Being able to trade within other ports in the Red Sea and the Arabian Gulf
Access to a privileged airport that enables being connected with both the East and the West
Have a business that is practically connected to the entire world due to the seaport and airport
Conduct business in lucrative industries such as mining and cement manufacturing
Receive 100% exemption on income tax and personal income taxes.
Recruit talent from around the world without any restrictions
Diversify your business by being able to open multiple branches
Access the booming Fujairah market to obtain outstanding revenue
Licensing Options for Business Setup in Fujairah
The Trading license, also known as Commercial License, is the most common business license for entities in Fujairah. This is because it's one of the easiest to obtain compared with the other two available. With this license you can carry out general or specialized trading activities. Among the activities you can conduct are import and export, logistics, and more.
With the professional license, the individual or the company can provide a service for their clients and this will be the main activity. Some businesses that must have a professional license are engineering consultancy, corporate services provider, marketing research and more.
The Industrial License is aimed for businesses that want to carry out activities of taking raw material to convert it in products. Some of the activities allowed with this license are producing, manufacturing and fabricating products, goods or foods.
Documents required for Business Setup in Fujairah
For Business Setup in Fujairah you need to have the following documentation:
3-5 potential business names
Passport copies of all shareholders 
Visa copies of all shareholders (if applicable)
Emirates ID copies of all shareholders (if applicable)
Entry stamp copies of all shareholders (if applicable)
No objection certificate from sponsor (if applicable)
We work closely with several UAE banks so we can best assist our clients with opening their corporate bank accounts.
Frequently Asked Questions
See the most frequently asked questions regarding establishing a Fujairah Mainland Company
In Fujairah there are three main areas where investors and entrepreneurs can establish their businesses or branches. If you want to set up a Mainland Company, you have to choose Fujairah Mainland. In case you're considering diversifying your operations, you can open a branch in the Fujairah Free Zone or the Fujairah Creative City.
No! You can own 100% of your company however, some activities require a local service agent. This person will have no shares in your company. 
You need to have a UAE national as your partner and he or she must own at least 51% of the shares. The remaining 49% can be owned by foreign investors. This is because Fujairah follows what's stated in the Commercial Companies Law.
When you consider establishing a business in Fujairah you must choose a business activity that's allowed in said Emirate. Some of the most common ones are medical, pharmacy, air transport, advertising, construction, sea cargo, and education.
This will be completely dependent on government processing. From our experience it will take approximately 2 weeks. 
We can help you with the processes in the following government departments.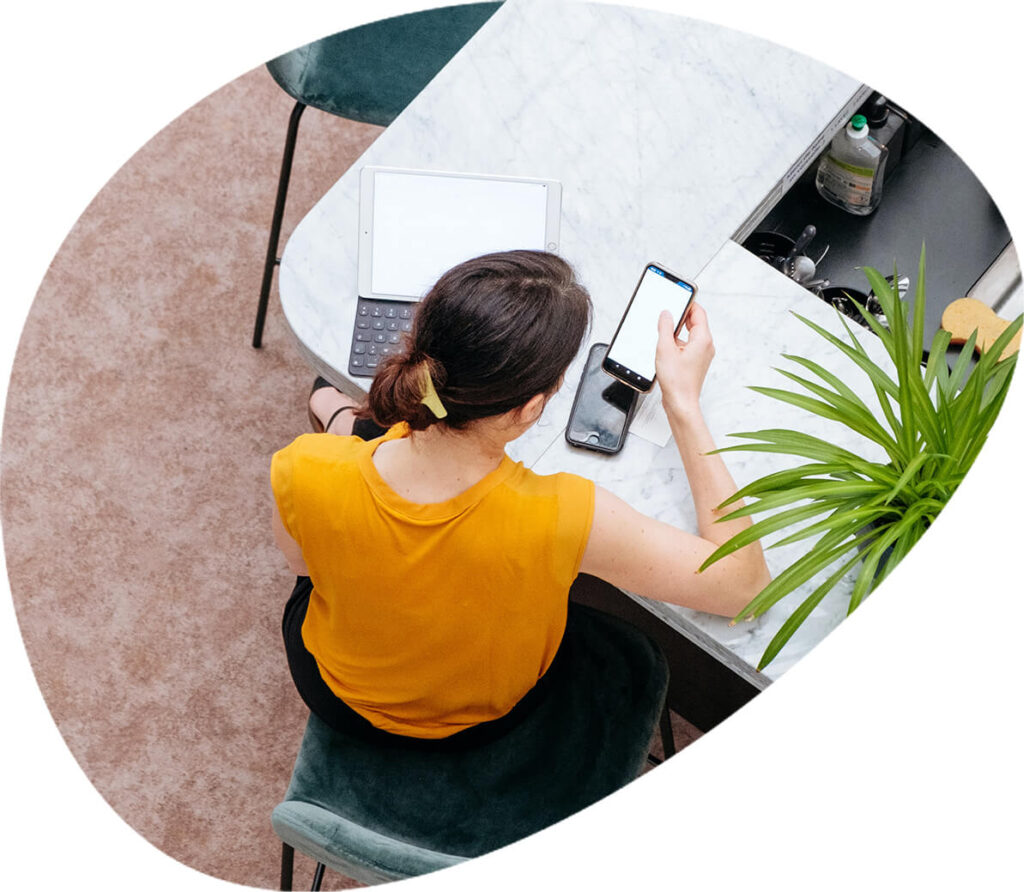 We would love to discuss your project and ideas with you.
Get in touch to go over legalities and pricing in order to make your idea a reality.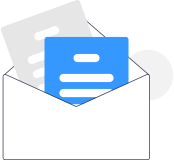 Contact Details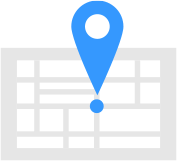 Our Location
804, City Tower 2, Sheikh Zayed Road, Dubai