BUSINESS SETUP IN UMM AL QUWAIN
Form your Business Setup in Umm Al Quwain and receive all the benefits
Umm al Quwain Licenses Starting From AED 10,000
Commercial / Professional / General Trading
Terms and Conditions:
All set-ups are subject to government approval. 
Pricing may vary due to factors such as activity, shareholders, office space and visa quota. 
A 5% market fee will be added to the license pricing and will be paid to the relevent authroity at the time of license payment. 
This is how the Business Setup in Umm Al Quwain process is done
1 - Trade Name and Initial Approval
It is a requirement to send us all the required documents in order to start the process. Besides, you will need to submit at least three potential names to reserve one of them for your business.
2 - Document Signing and Submission
We will be able to prepare all the legal documentation if it is necessary. And then, these documents will be sent to the Notary Public to get signed. During this process, all shareholders must be present to sign each document. Once it is done, let us submit the documents for you.
3 - Tenancy Contract and Approvals
Right after the authorities accept the legal documents, we are going to present a tenancy contract for your business. And then, the same authorities will let you know if there are other necessary approvals to complete the process. Once you receive these other approvals, the issuance process of your license will start.
4 - Trade license is issued
It is vital to start with the immigration process and MOHRE establishment card right after your license is issued. Otherwise, you cannot add visas to your license in the future. But if you complete this process, you will be able to add as many visas as you need.
Business Setup in Umm Al Quwain
Choosing Umm Al Quwain Mainland as your business location is one of the best decisions you can make. Due to the benefits that it offers, you can set up a profitable company and carry out your desired activities. And since it is a favorable business hub, many different industries are booming, including trading, construction, and many more.
You can now get 100% of foreign ownership of your company due to some recent modifications of the laws and regulations.
There are no duties on export and import.
You can enjoy full tax exemptions from corporate and income tax.
Energy and real estate costs in this location are very low.
Flexible and business-friendly laws and regulations.
All investors and entrepreneurs can have access to modern and efficient infrastructure and facilities.
The company formation process is quite easy and straightforward, as well as the process to open a business bank account.
All mainland companies in this location are allowed to repatriate capital, profits, and funds.
There is access to a pool of talent and there are no recruitment issues.
And there is a wide range of business activities that your company can carry out in Umm Al Quwain Mainland.
1. Commercial License:
With a commercial license, your company will be able to carry out all kinds of activities related to trading. The main activities that this license covers are selling, importing, and exporting activities. Since this license does not require a Local Service Agent, it has become one of the most popular business licenses in this location.
2. Professional License:
This other license is suitable for skilled individuals who desire to provide non-physical services to their clients. For example, this license allows them to provide consultancy and advisory services. However, it is important to have a Local Service Agent in order to obtain this license.
3. Industrial License:
And with this other license, your mainland company will be able to carry out industrial activities and operations legally. Having an industrial license means that you operate your industrial company in compliance with local and national manufacturing laws and regulations.
For your Business setup in Umm Al Quwain Mainland, you will need these documents:
3-5 potential business names 
Passport copies of all shareholders
Visa copies of all shareholders (if applicable)
Emirates ID copies of all shareholders (if applicable)
Entry stamp copies of all shareholders (if applicable)
No Objection Certificate (NOC) (if applicable)
We work closely with several UAE banks so we can best assist our clients with opening their corporate bank accounts.
Frequently Asked Questions
We can help you with the processes in the following government departments.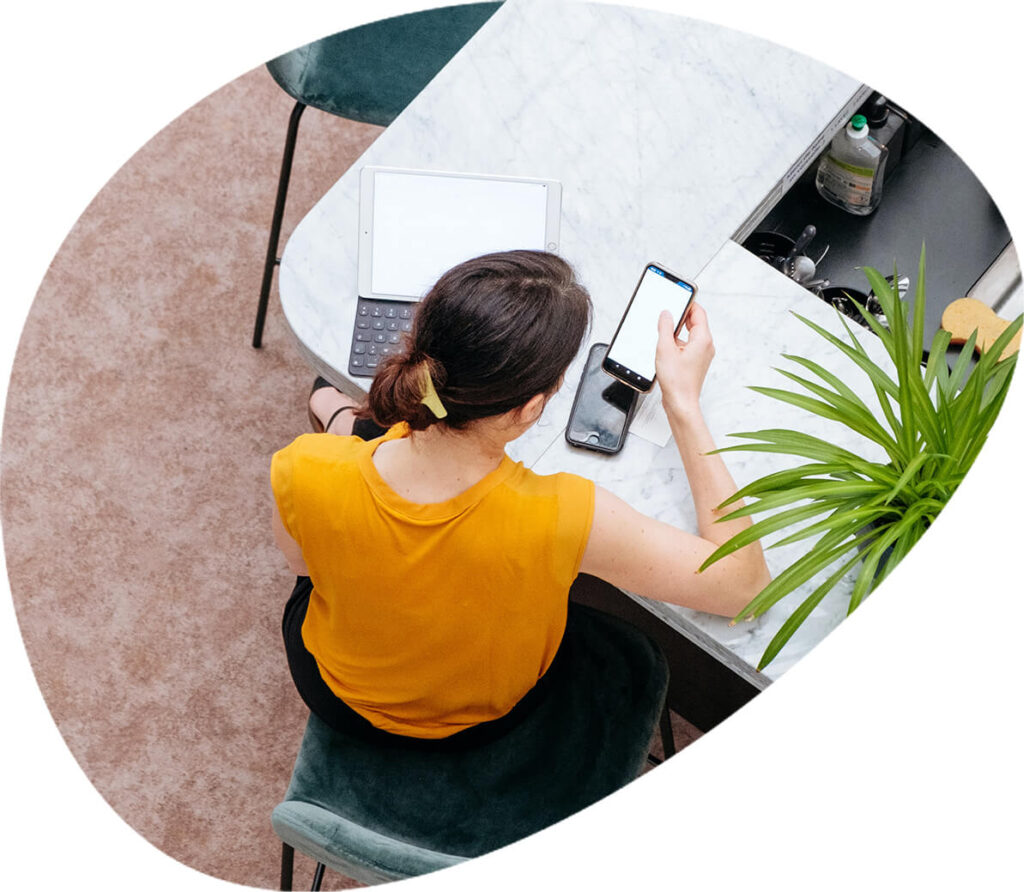 We would love to discuss your project and ideas with you.
Get in touch to go over legalities and pricing in order to make your idea a reality.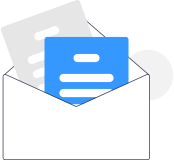 Contact Details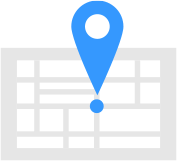 Our Location
804, City Tower 2, Sheikh Zayed Road, Dubai