VAT & Tax Consultancy in UAE
We provide services such as bookkeeping, tax consultancy and VAT services UAE for companies of all sizes in the UAE.
For any questions you may have get in touch! 
About VAT consultancy in UAE Services
Quality Tax and accounting services are essential for any business to run effectively. We at Connect Zone are specialist VAT Consultants in UAE and Tax Consultants in Abu dhabi, offer an end-to-end service of guidance and support in order for your business to run smoothly and efficiently.
Our highly qualified team has immense knowledge and experience with tax and provides custom packages when it comes to financial reporting services such as accounting, bookkeeping, auditing, and VAT registration, and returns filing.
The services we provide to organizations for both direct and indirect taxation are customizable to what your business requires. Our team will be sharing their valuable knowledge gained from implementing and managing tax in various jurisdictions  ensuring you get expert advice
Bookkeeping Services and Accounting Services in UAE
Monthly bookkeeping
All companies throughout the UAE need to keep their 'commercial books' up to date. This can be a task some employers would prefer not to do. With this in mind this is why we have a team of fully qualified accountants will take over to ensure everything is correctly maintained and fully up to standards with the UAE laws.
Bookkeeping services (One-time)
If you were unaware that you must keep your 'commercial books' continuously up to date then you may not be able to manage this bulk load of bookkeeping alone. You may need assistance going back for a year, or maybe you just need help moving all data over to a better type of accounting software. Either way we will prepare everything so you are once again up to date and back in line with the UAE standards.
Auditing
There are many reasons why a company may need to get their accounts audited. Some of these reason are if the company needs to apply for a credit facility, keeping in line with the respective authorities and their standards or just making sure that everything is lining up correctly. Our team will assist with the auditing of your company books through approved auditors. 
.
VAT registration, deregistration and amendment
If you are in need of registering you company for VAT or just amending your details to keep everything up to date for the FTA then get in touch. Our team of professionals will manage your application to ensure everything is fully accurate and completely in line with the FTA requirements.
As we have a team of experts handling all of you VAT needs they are continuously updating themselves with the latest information. This paired with their unparalleled experience gives them the expertise to give a tailored consultants opinion to each client regarding VAT Consultancy in UAE and compliance.
VAT return
Every taxable person is required to fill a VAT return through the FTA portal (e-services). Our tax experts can submit this on your behalf in order to guarantee there will be no errors causing long delays. Most companies use professionals for this task as they need to ensure compliance regarding the legislation given by the authority.
VAT reconsideration
If you are in a situation where your company needs the FTA to go back and review its decision regarding your case you will need to file a reconsideration form (in Arabic). Our advisors will help you every step of the way when handling your appeal to the FTA for reconsideration as they know exactly how to proceed with these occurrences.  
Your initial assessment
The UAE law makes it necessary for business to show that they have effective substance in the country. Our team will recognize if your business is within this category and if so they will explain to you all the requirements regarding compliance which will need to be followed.
Company evaluation
Our experts will go deep into your company and give you a comprehensive evaluation of your position at that moment in line with the Economic Substance regulations.  They will give you advice and recommendations so you will be compliant with UAE law.  
Economic Substance Notification
Every company who is required to file for their yearly notification to the correct authorities in order to declare the company's activities over the past financial year should get in touch! Our team will be able to file and form the notification in plenty of time all in the specific way which is approved by the authority.
Economic Substance return
Our team will assist you at each step when filing the Economic Substance Return with the appropriate authorities so that you can declare your economic substance in the United Arab Emirates.  We will make this in correct and formal way which is approved by the authorities.
Frequently Asked Questions
Yes! We prefer to do this as it is will fit your needs better.
You will need to do this yearly for your company.
Let us know your monthly transaction and we can start from there.
We can help you with the processes in the following government departments.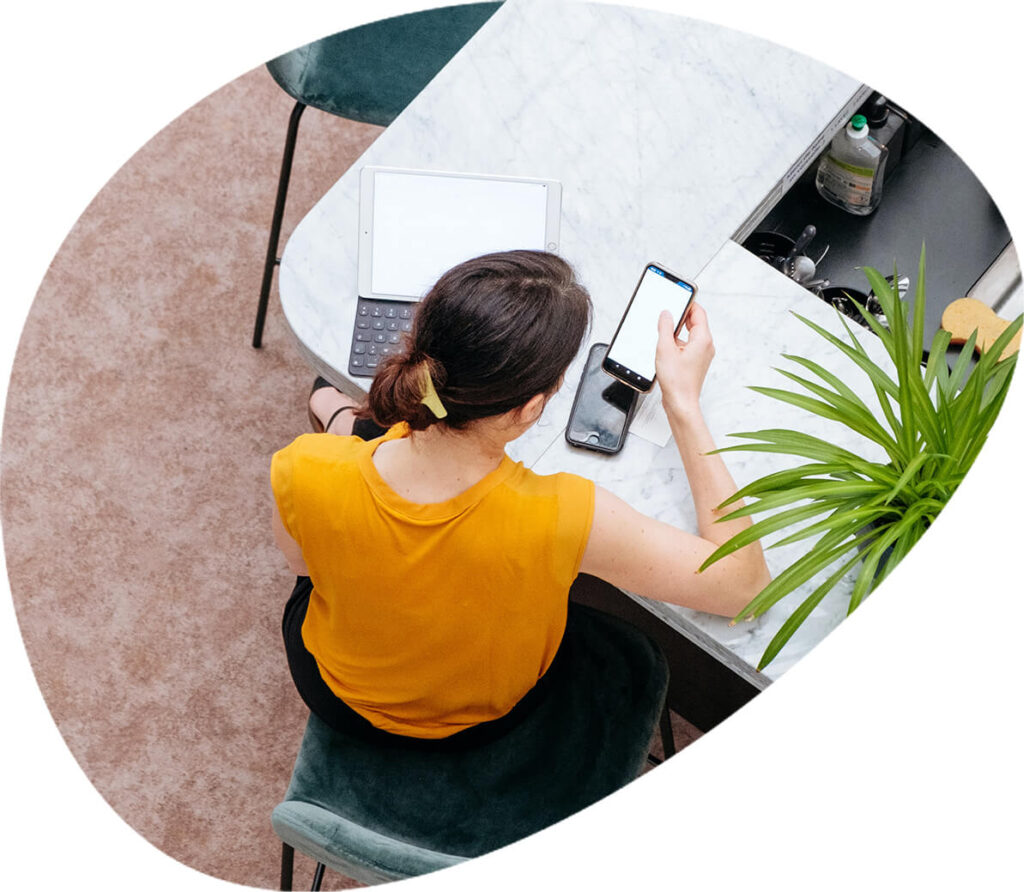 We would love to discuss your project and ideas with you.
Get in touch to go over legalities and pricing in order to make your idea a reality.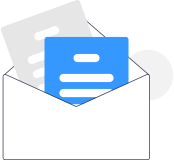 Contact Details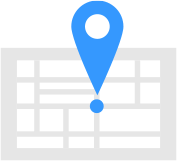 Our Location
804, City Tower 2, Sheikh Zayed Road, Dubai