Freelance Visa Abu dhabi in UAE
We understand the importance of Freelance Visa Abu dhabi, Dubai, Sharjah & UAE services and the benefits freelancers get working as their own boss, as one of the most popular enquiry that we get is Dubai Freelance Visa, This is why we want to help and make the process to legally secure Abu Dhabi freelance visa or freelancer UAE to make it as simple as possible. Our packages include everything you need in order to start working legally throughout the UAE, For instance a professional or an individual who picks up dubai freelance visa which is not the same as Abu dhabi freelance visa but dubai freelance visa will get you permit to work and live across all the emirate in UAE as you wish, but many find the freelance visa jobs in dubai compared to any other emirate.
Packages/ Freelance Visa Ajman Cost
Documents Required When Applying for a Freelance Visa Abu Dhabi, Dubai, Sharjah & UAE
The following documents are required for Freelance Visa Dubai:
Passport copy
Passport photo 
Entry stamp copy
Connect agreement (signed)
Additional documents which may be required:
Attested degree (depending on the designation the applicant needs)
DHA license copy (if a medical designation is required)
Visa cancellation paper
Emirates ID copy 
Getting your Freelance visa in sharjah, Abu dhabi, Dubai & UAE secure
1 - Meet the team for a consultation
At Connect Zone we want you to get exactly what you need so we always recommend a meeting to go over exactly what you will be doing and what you will need.
2 - Application
The freelancer agreement will be reviewed and signed. We will explain all aspects of what is included and also we will check the required documents.
3 - Visa processing
Once all documents have been collected and approved we can start the process. This is including the medical test and biometrics for your Emirates ID.
4 - Start Freelancing
Once your visa is stamped into your passport you can can legally start freelancing in UAE! Enjoy the benefits of being your own boss.
We work closely with the following banks in order to assist our clients with opening their accounts. 
Frequently Asked Questions
Here are some answers to some of the most common questions related to Freelance Visa in sharjah, Dubai, Abu dhabi & UAE.
Yes! We can provide you a invoice template so all you have to do is add your own logo design and personal bank account details.  withholding tax in Saudi Arabia
No, you will only need your personal bank account in.
Yes! If you are on a freelance visa you may start a company and act as a shareholder while still on your freelance visa. 
Freelance visas are only for service related activities. No trading is allowed. 
Yes! As long as you meet the government salary requirements to sponsor your family. We can assist you with this. 
We can help you with the processes in the following government departments.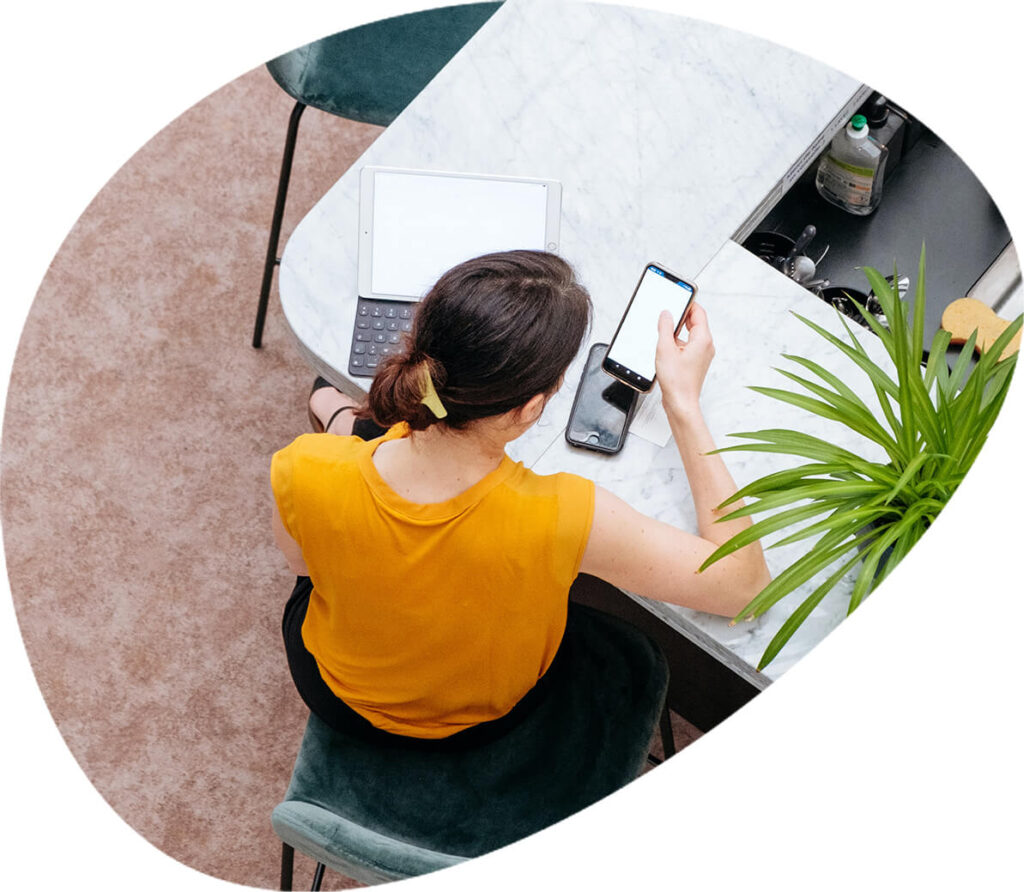 We would love to discuss your project and ideas with you.
Get in touch to go over legalities and pricing in order to make your idea a reality.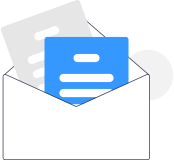 Contact Details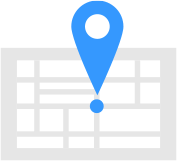 Our Location
804, City Tower 2, Sheikh Zayed Road, Dubai