Abu Dhabi Global Market (ADGM) Company Formation
We work closely with the following banks in order to assist you clients with corporate bank account opening
About Abu Dhabi Global Market Company Formation
Abu dhabi Global Market Company Formation– ADGM is located on Maryah island in Abu Dhabi. It is a financial center which gives individuals and companies the opportunity to bring their business to the capital of the UAE. 
The three main types of Abu Dhabi Global Market company formation that happen here are financial, non-financial and retail. On one license the Investor may choose to have more than one activity depending on their company needs. 
The two authorities that register Abu Dhabi Global Market Company Formation licenses are the Registration Authority (retail and non-financial licenses) and the Financial Services and Regulatory Authority  (financial licenses). The Free Zone itself is regulated under English law (UK) and the courts have been made to ensure streamlined compliance and constitutional certainty. 
Abu Dhabi Global Market Company Formation have the following benefits:
Zero direct tax.
100 % repatriation of profits.
100 % foreign ownership.
An entire ecosystem comprising of accounting, legal, and servicing.
Unlimited activities per license (if the activities are in the same category).
ADGM ensures it follows the top global practices recognised by the main financial centres around the world. 
Flexible office solutions.
 Options for visas (Investor and employees).
Get one visa quota per 8sqm of office space.
Time-oriented application process.
No restrictions on foreign employees.
English common law judicial system.
Public company limited by shares
This type of company may be formed by 1 shareholder or more. There are no restrictions when it comes to the shareholders being individuals or corporate.  For individual shareholders the minimum age is 18 years old and in every case the company must appoint at least 2 directors.
Private company limited by shares
In this case the company may also be formed by 1 or more shareholders who can be individuals or corporate. The minimum age requirement is 18 years old. There is also a minimum of 1 director for this company and the liability of the shareholders is capped to the investment he/she holds in the company.
Unlimited company
The minimum requirement for this type of company is 1 shareholder and 1 director. Both can be either individual or corporate and long as the minimum age limit is met. The liability of the shareholders is not restricted in the type of company.
Foreign branch
The minimum amount of shareholders in this case will be dependent on the rules and requirements from the business's home country. There must be and authorized signatory in the UAE who must be over the age of 18.
Investment company
This company may be formed with 1 shareholder and 1 director. Both must be over the age of 18 years old and for the director position he/she must be an approved fund manager. This may be by FSRA or any other relevant regulatory authority. 
Documents required to set-up a company with ADGM: 
 Copy of passport (s).
Copy of Emirates ID(s) (if applicable).
Copy of UAE visa page(s) (if applicable).
Two passport photos with a white background.
Proof of share capital 
Business plan
CV of shareholders
Proof of  company funds
Shareholder's resolution (corporate)
Certificate of incorporation – corporate shareholder (home/original country business).
Frequently Asked Questions
Here are some answers to some of the most common questions related to International Free Zone, Dubai, UAE.
No. If you would like to operate your business anywhere other than Maryah Island you will need to obtain and addition license. 
At Abu Dhabi Global Market the companies are regulated by three authorities:
-Financial Services Regulatory Authority 
-Registration Authority 
-ADGM courts
As with any company set-up the main factor regarding the timeframe is the processing rate of the free zone. ADGM estimate they will have your application approved within 10 days.  
We can help you with the processes in the following government departments.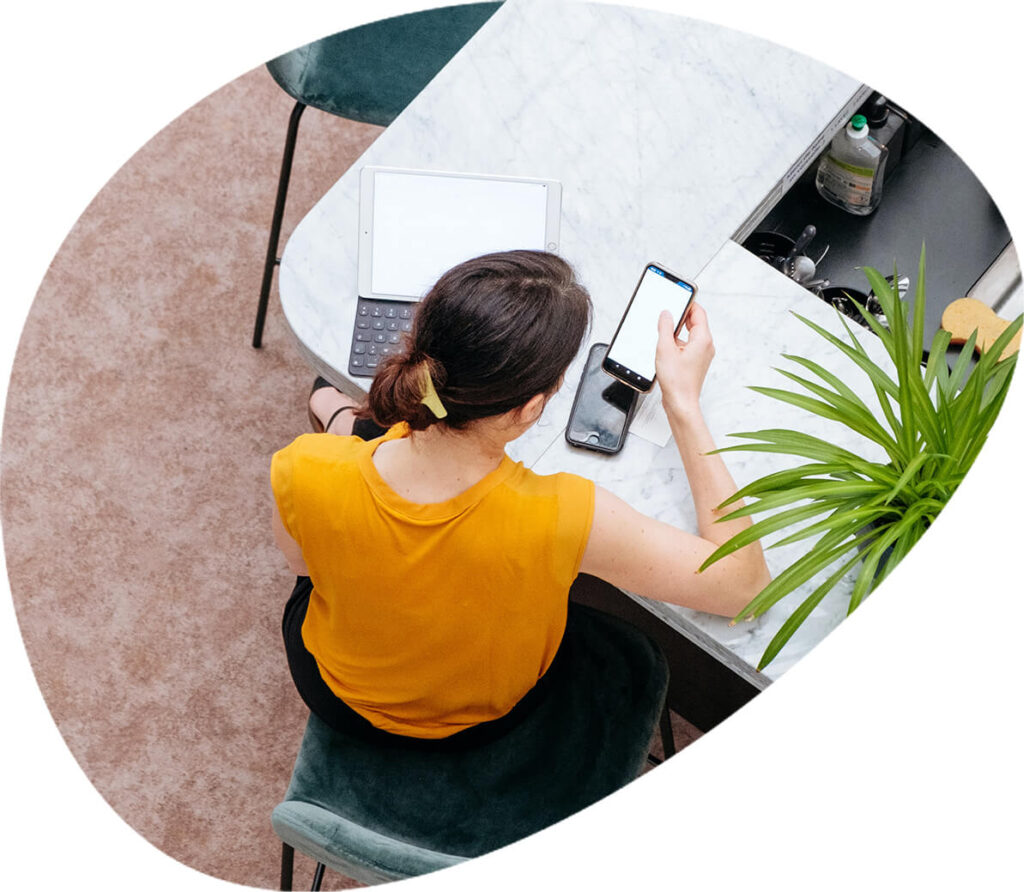 We would love to discuss your project and ideas with you.
Get in touch to go over legalities and pricing in order to make your idea a reality.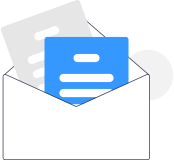 Contact Details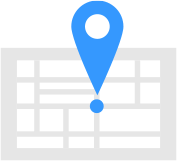 Our Location
804, City Tower 2, Sheikh Zayed Road, Dubai