How to get an e-commerce license Dubai [2021 – Latest]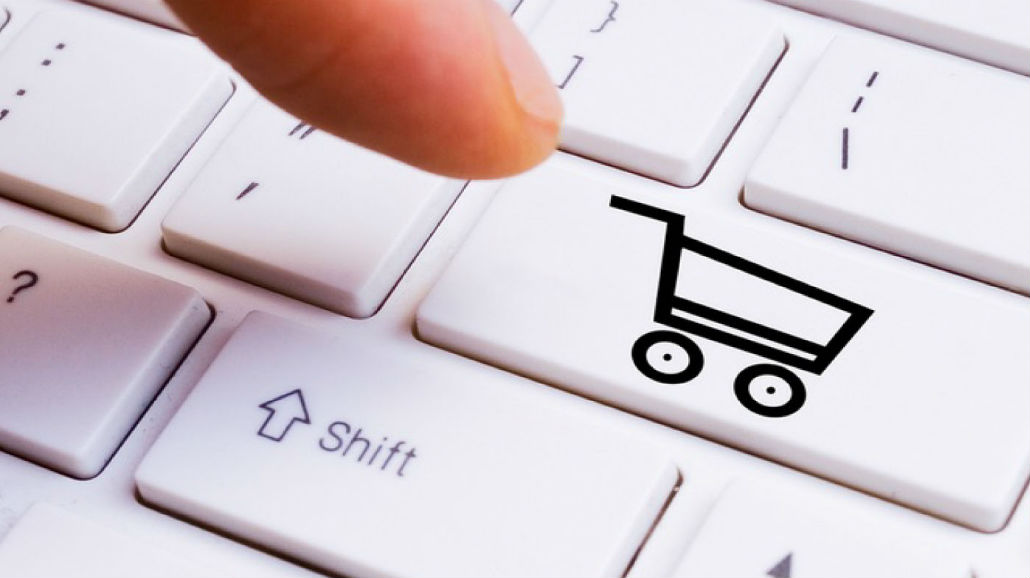 How to Get an E-commerce License Dubai in 2021
Setting up an ecommerce business in Dubai is a goal for many foreign investors and entrepreneurs since it offers several advantages and benefits.
Due to the fact that many customers now prefer to shop online and they have moved away from traditional shopping for several reasons, owning an ecommerce may be a great business opportunity.
For this reason, many business owners wonder How to get ecommerce license Dubai. When you have your trade license you're able to offer your products legally and start your business activity in this thriving place.
Some of the outstanding benefits you can get in the UAE are complete repatriation of profits, tons of resources available and some tax exemptions. All of these are great reasons to begin your digital venture. You just have to know how to start.

E-commerce license in a Nutshell
An e-commerce license gives you the possibility to start your online business, or even take your business from retail to e-tail. By doing this, you're able to offer your products to a wider audience since your potential customers are able to find you quicker.
If you're wondering How to apply e commerce license in Dubai, you have to know about the main steps that you have to go through.
Steps to obtaining an E-commerce license in Dubai
Getting your E commerce license in Dubai may be challenging if you don't know much about these kind of processes in the UAE. It also can be a tedious and confusing process so make sure to learn as much as you can so you can be well-prepared.
Keep in mind that before starting to sell on your website, you have to get your ecommerce license first. Otherwise, you may be incurring in something illegal.
Here we have a summary of the main steps you have to go through to obtain your license:
Choose a legal structure for your business
Select a business location
Carry out your business' trade name registration
Apply for the Dubai e-commerce license
Get your initial approval certificate
Draft the local service agent agreement/MOA (according to your legal structure)
Get your tenancy contract by renting an office
Ports and customs registration (for import/exports)
Collect your ecommerce license
Open your business' bank account
Cost of e-commerce license in Dubai
Knowing the E commerce license cost in Dubai is essential so you can know how much of your budget will be used. However, it's important to know that the cost will depend on the kind of business activity you choose.
Nevertheless, although the expenses may vary, there are common costs that every business owner has to pay when it comes to obtaining the ecommerce license. These are the following:
Registration fees at the DED
Office rent
Sponsorship cost (for the local partner)
Immigration expenses: investor visa and immigration card
Medical expenses for the investor
Emirates ID fees
In addition, there may be some additional fees that may be required for additional partners, in case is needed.
For this reason, you have to consider which kind of ecommerce business you want to conduct since it has to be lucrative so you can get the return of your investment.
Different types of e-commerce License
If you're planning on obtaining your ecommerce license, you have to choose among the several ones available. There are three main ecommerce licenses where you can choose from. However, your nationality and business activity will determine which license you can choose.
1. E-trader License
The e-trader license is for those that wish to sell their products or offer their services online. The Department of Economic Development (DED) is in charge of issuing the e-trader license, but this is only available for UAE and GCC nationals who live in Dubai.
In addition, it's granted to singe ownership businesses. Therefore, the business owner can't have a physical office space and it's not permitted to open a shop with this license.
2. Portal License
Non-UAE nationals can apply for the portal license and it allows individuals to start an online business in Dubai. It can be ideal for listing a website where you can offer your services or sell your products.
The costs of this type of license vary depending on the business requirements and jurisdiction. For example, for a business establishment in Mainland, the license cost is around AED 9000.
– Virtual Company license why Connect Zone?
The Virtual License is the perfect option for those that want to set up an ecommerce business in Dubai. It allows non-residents of UAE and overseas investors to conduct businesses in the region as an ecommerce.
However, it's important to note that this is limited to the following three sectors:
Computer, programming and similar activities
Designing activities
Advertising and printing activities.
If you're a foreign investor considering to start your ecommerce in Dubai, here in Connect Zone we can help you. You can obtain the Virtual License quickly and without troubles. As a foreigner, you will be able to offer your services or sell your products through your virtual company legally.
In addition, you can enjoy from the outstanding benefits Dubai offers to entrepreneurs that want to flourish and grow in this place.
How can Connect Zone help you get an e-commerce License
If you want to get your E commerce license Dubai, here in Connect Zone we want to help you. Whether you have any doubts regarding the process, or you would like to get assistance through every step, in Connect Zone we have experts that will be there for you.
We have been assisted thousands of business owners that want to incur in the digital world and have their own ecommerce to start selling through their website. Our team of experts can advise you on your options so you can make the best decision and make it profitable.